Fill up your dessert cravings with a healthy and sweet, keto-friendly delicious dessert that's perfect for any occasion and gathering. Satisfy your sweet tooth with this Keto Strawberry Shortcake, one of the best tasty low carb desserts you can enjoy while you're on your ketogenic diet. If you want a fresh and fruity taste for your keto dessert, this strawberry recipe fits you very well. Pair this up with a refreshing drink and you're good to go. The procedure is very simple, so, don't miss this very wonderful recipe. Give this a try!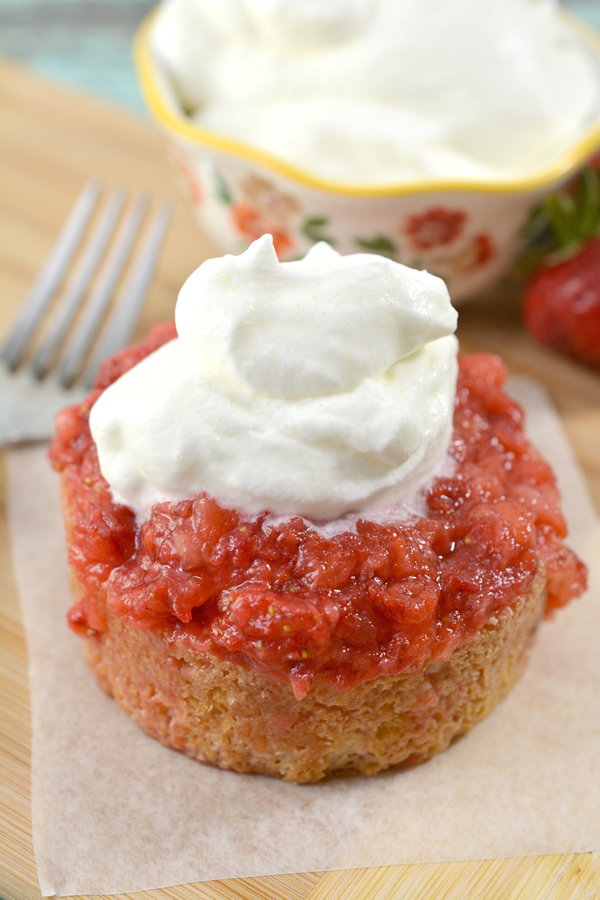 Keto Strawberry Shortcake! Low Carb Dessert Recipe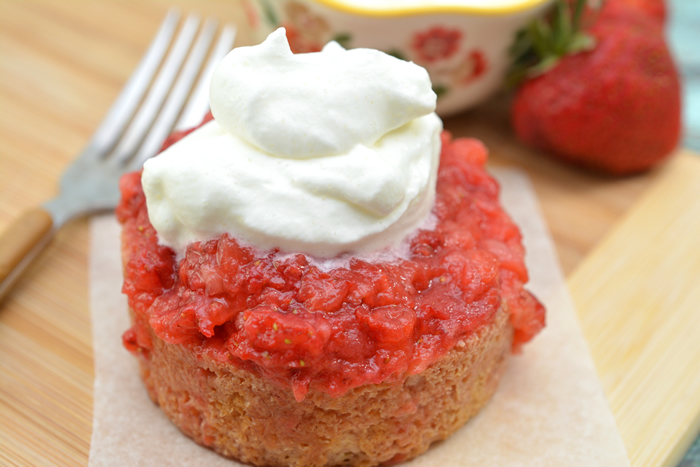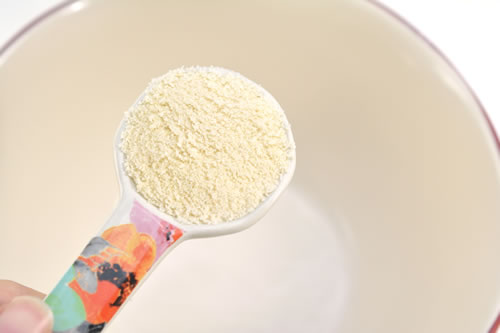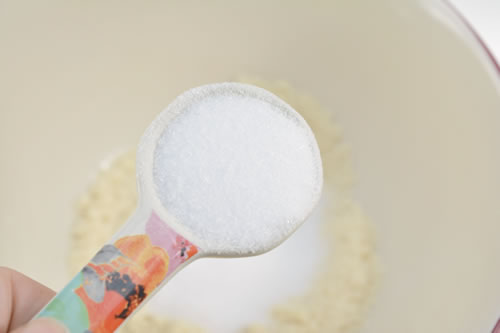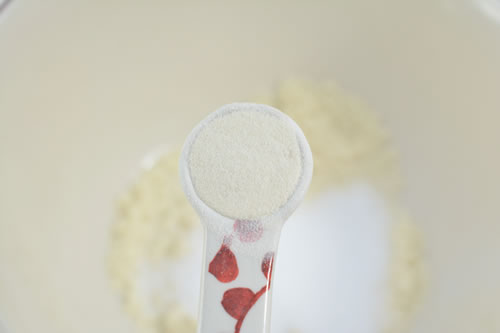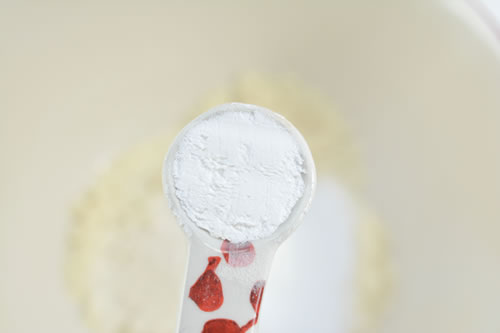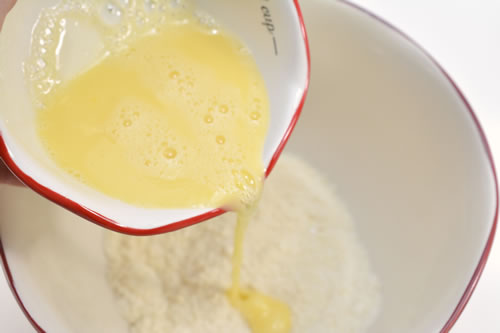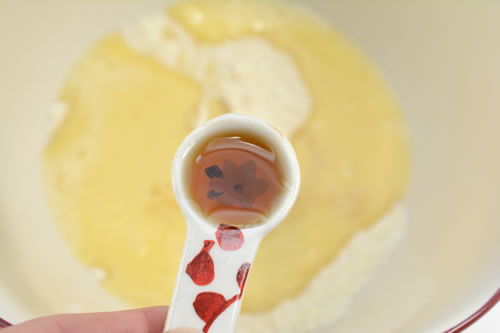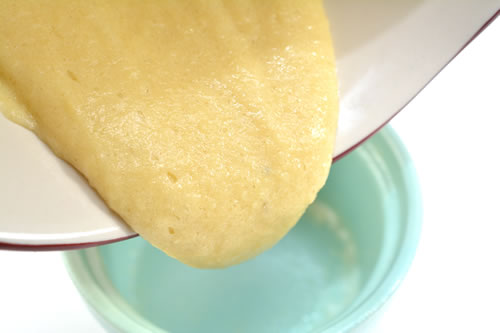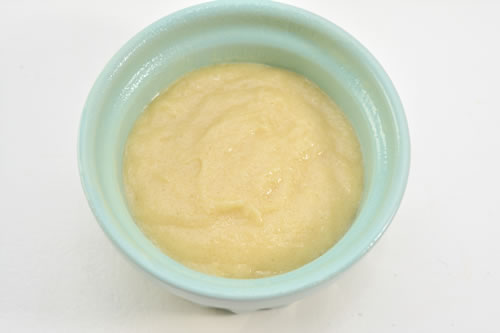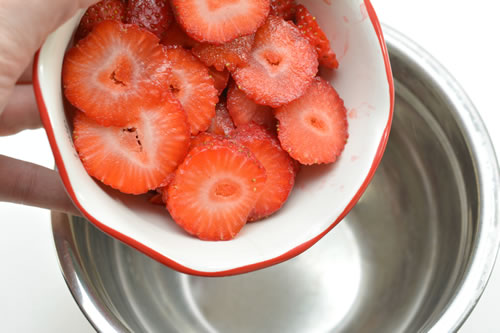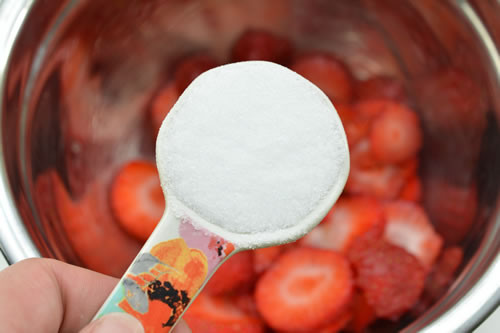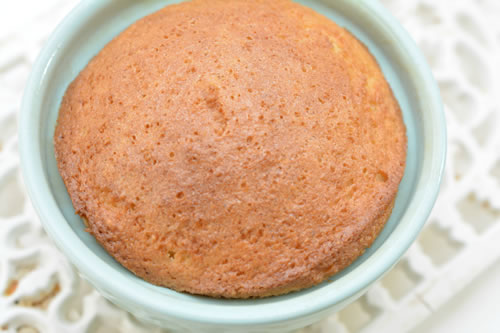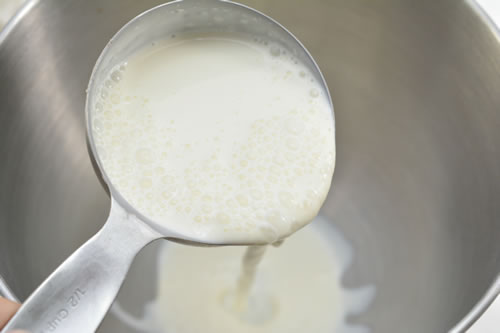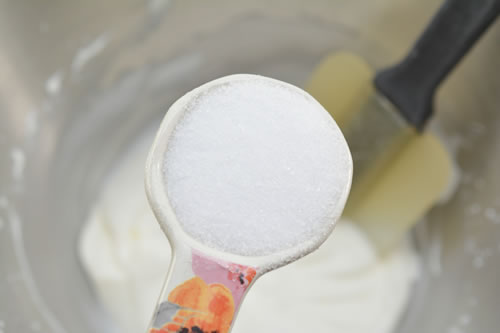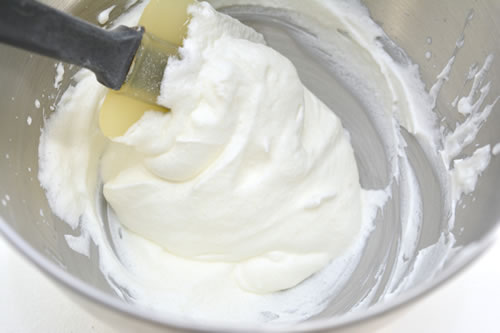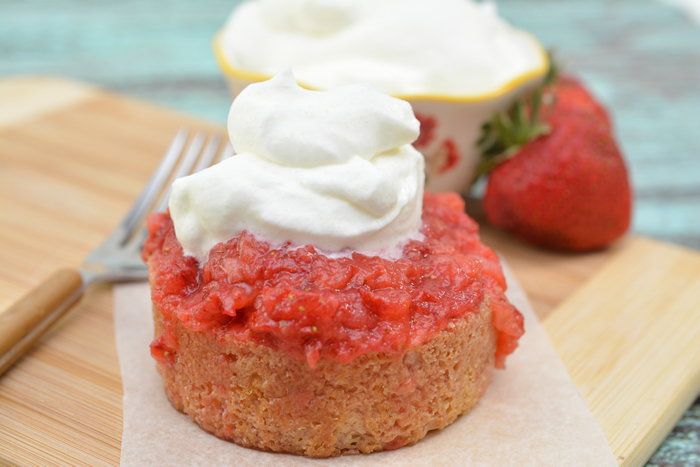 Keto Strawberry Shortcake
Supplies & Ingredients:
Keto Strawberry Shortcake
Serves 3
Ingredients:
● 3 tbsp. Almond flour
● 5 tbsp. Erythritol divided
● 1 tsp. Baking powder
● ½ tsp. Xanthan Gum
● 1 Egg beaten
● 1 tsp. Vanilla
● 1 c. Sliced strawberries
● ¼ c. Heavy whipping cream
Instructions:
1. Preheat the oven to 350 degrees.
2. Add 3 tablespoons of almond flour and 2 tablespoons of Erythritol to a mixing bowl.
3. In the mixing bowl add 1 teaspoon of baking powder and ½ teaspoon of xanthan gum. Mix well
to combine dry ingredients.
4. Beat 1 egg and stir in.
5. Add 1 teaspoon of vanilla. Whisk together until all of the ingredients
are well incorporated. Let mixture set for 1 minute.
6. Grease the inside of a ramekin, pour batter into ramekin.
7. Bake for 15-20 minutes until the top is browned and a toothpick comes out
clean when inserted into the center.
8. In a bowl add 1 cup of sliced strawberries.
9. Mix in 1 tablespoon of Erythritol.
10. Using a potato masher or  food processor mash the strawberry pieces into a thick
sauce. Put the strawberry sauce in the fridge until ready to use.
11. When the cake is done remove from oven and place on cooling rack for about 30 minutes.
12. Place ¼ cup of heavy whipping cream into a mixing bowl, and mix on high until it
forms soft peaks. *Mix in 1-2 tablespoons of Erythritol.
Mix the whipping cream on high again until it reaches a consistency for whipped
cream. Do not over whip, or you will make butter.
13. After 30 minutes remove the cake from the ramekin and slice into thirds.
14. Top each serving of cake with an equal amount of the strawberry sauce and
dollop of whipped cream.
*If you think the crystals of sweetener may not dissolve completely in the whipping cream, you can use
Swerve powdered sugar as an alternative for a smoother finish.
How do you find this dessert recipe? Very easy to make, isn't it? Fresh strawberries are key ingredients to a healthier and more fruity taste of your Keto Strawberry Shortcake. You can also add other favorite keto ingredients to this lovely dessert to make it more flavorful. You can try making this during family time with your kids or your loved ones. Serve this delicious dessert after meals or for snacks, whichever suits your preference. You can also have this dessert on particular celebrations as well – take a Christmas Party for an example.The red accent of strawberries will complete the holiday spirit. I hope you find this recipe very interesting and don't forget to give it a try. Share it with your family, friends, officemates, and other special people too. If you want to have more ideas on what keto desserts to make, you can search for it on Pinterest. Have a great day and continue enjoying your ketogenic lifestyle with some keto desserts!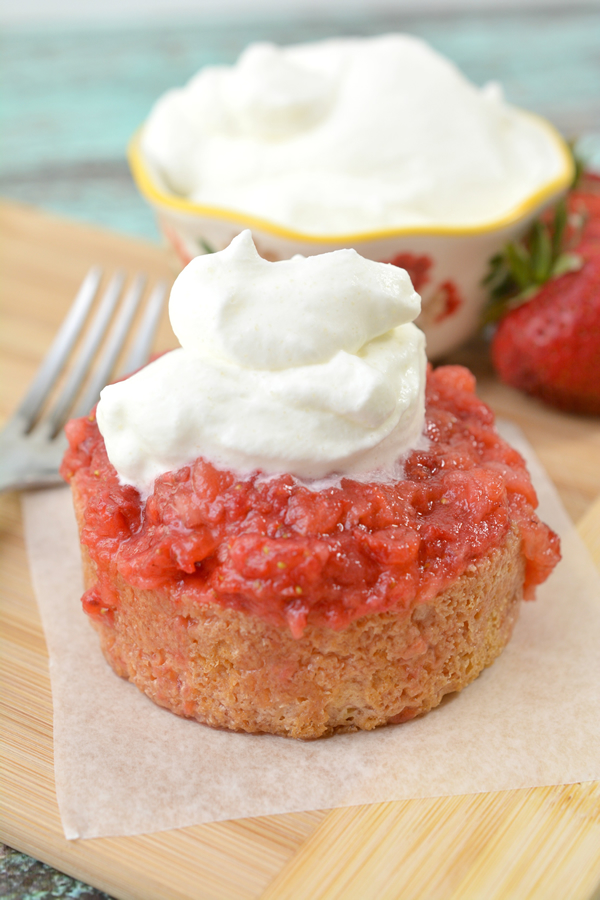 Pin For Later 🎂