If you want to try a new way of enjoying your ketogenic lifestyle, you better give this delicious keto-friendly recipe a shot. This keto dish sure is very tasty and meaty, perfect for your keto cravings today! It goes along very well with any occasion you'd want to have them it, may it be just a simple family gathering or a party with a lot of guests, they'll surely love this amazing recipe. You can also have this with some keto chips and crackers, whatever you like. Are you ready for a very flavorful Keto Ranch and Shredded Chicken Buffalo Dip? Here's how you can make one.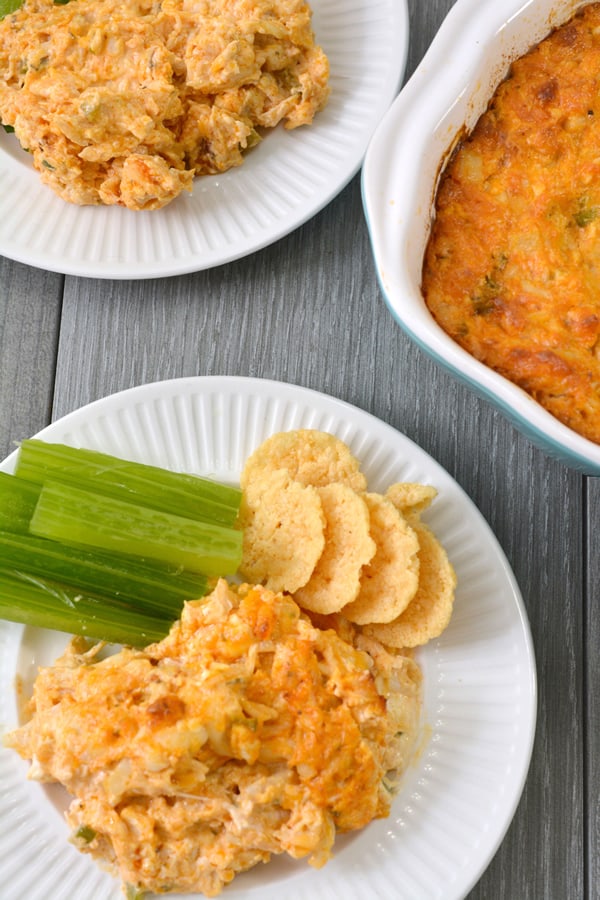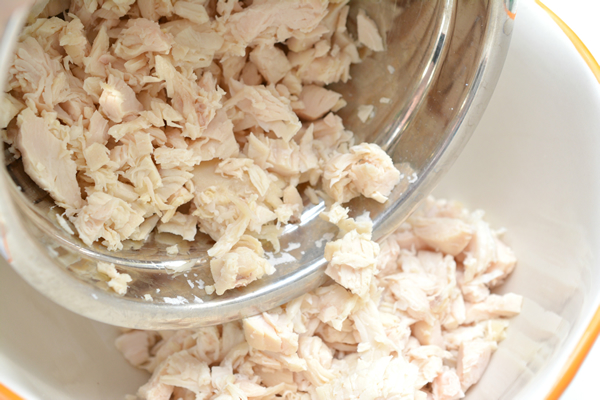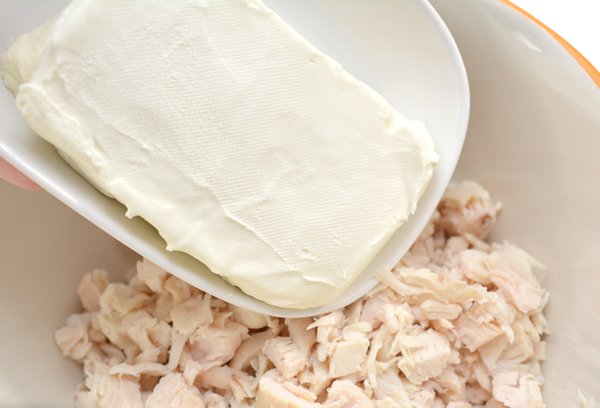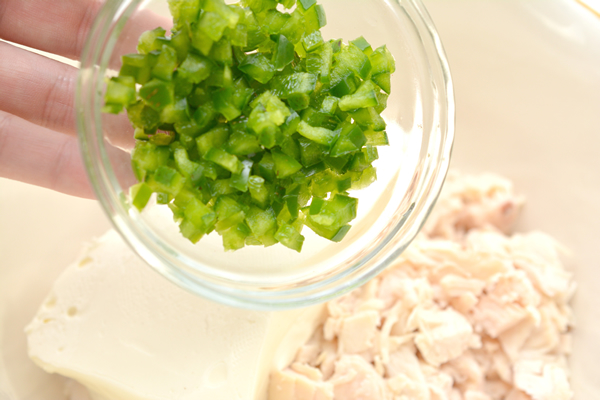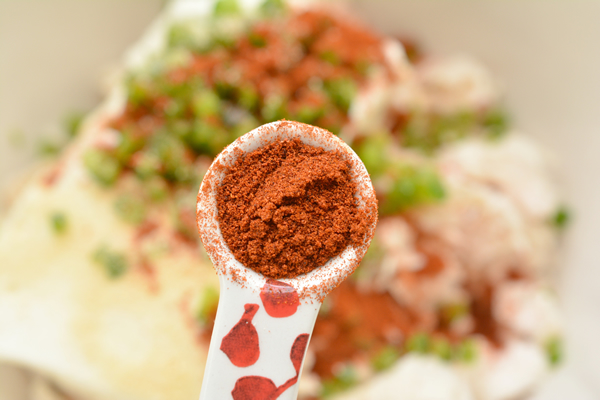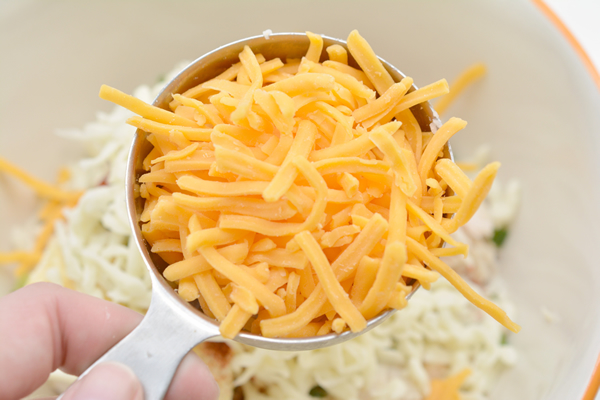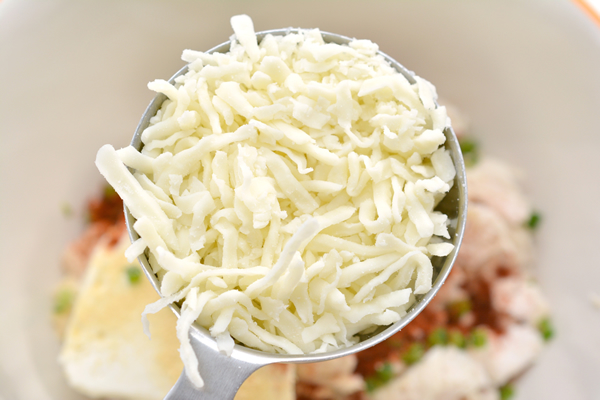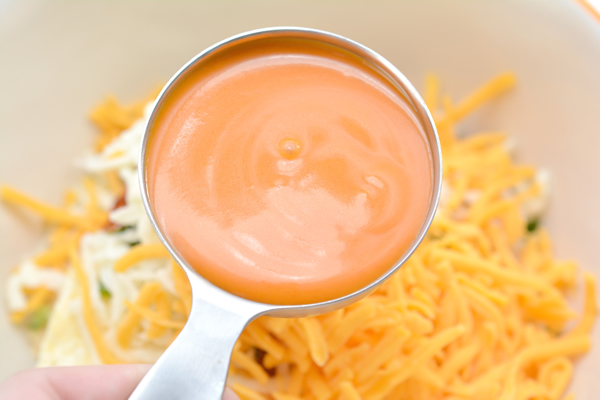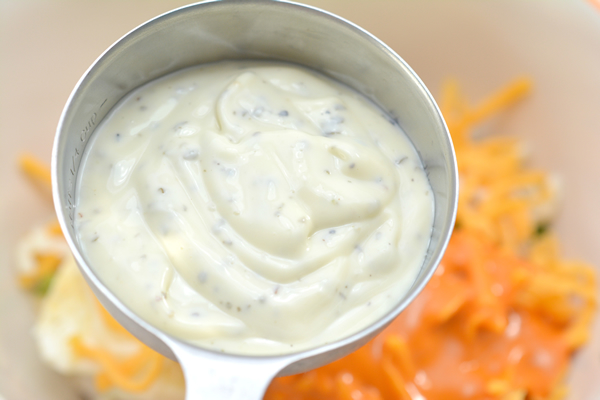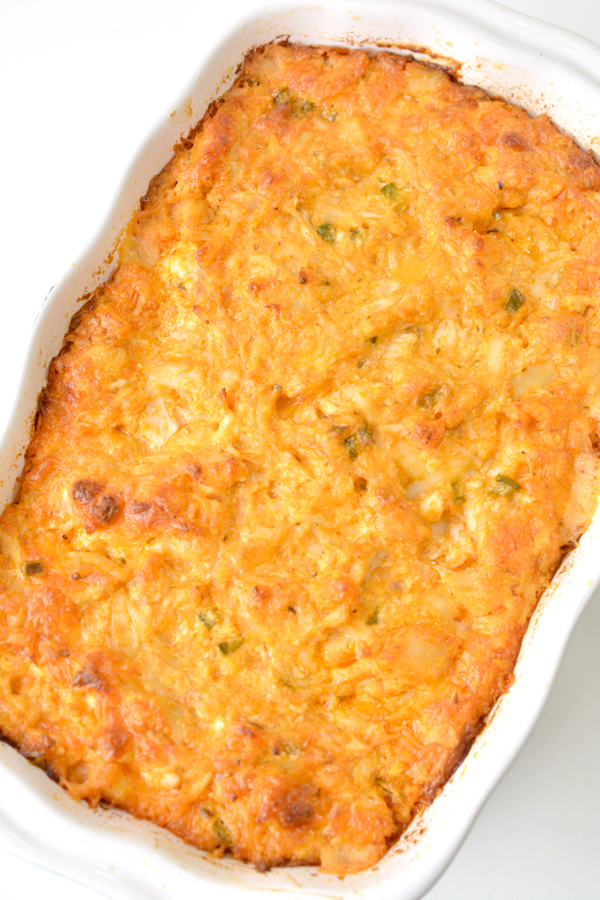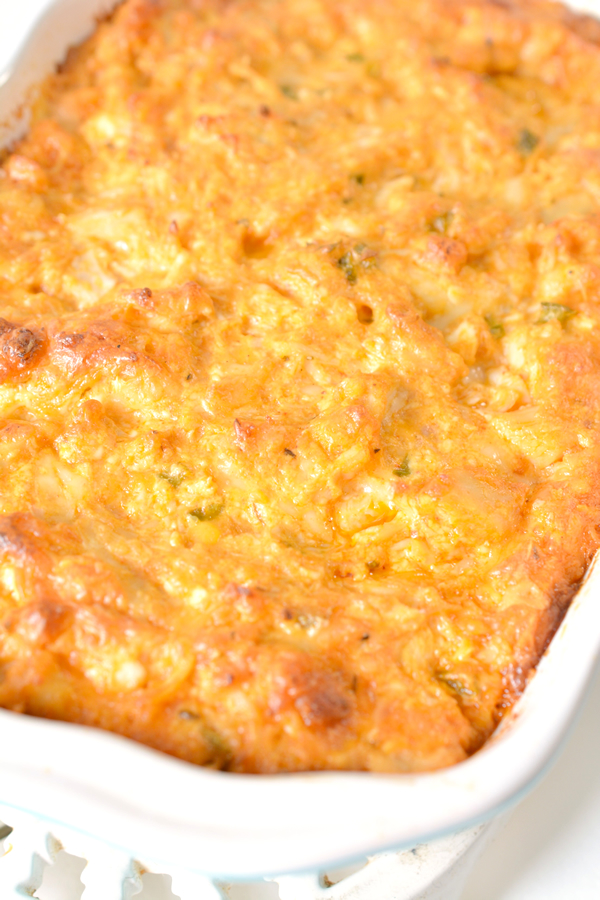 Keto Buffalo Chicken Dip
Serves 9
Ingredients:
● 16 oz. Shredded rotisserie chicken
● 8 oz. Cream cheese softened
● ½ c. Mozzarella cheese
● ½ c. Cheddar cheese
● 1 tsp. Paprika
● 1 tsp. Garlic powder
● 1 Jalapeno finely chopped
● ½ c. Low carb keto-friendly wing sauce
● ¼ c. Ranch dressing – this one is made with MCT Oil
● Salt and pepper to taste
Instructions:
1. Preheat the oven to 350 degrees
2. In a mixing bowl add 16 ounces of shredded rotisserie chicken.
3. Add 8 oz. of cream cheese (softened).
4. Add in 1 finely chopped jalapeno pepper.
5. Add 1 teaspoon of paprika, 1 teaspoon of garlic powder and salt and pepper to
taste.
6. Add in ½ cup of shredded cheddar cheese and ½ cup of shredded mozzarella
cheese.
7. Place ½ cup of keto-friendly wing sauce and ¼ cup of ranch dressing in bowl.
8. Mix all of the ingredients together,  transfer to a well greased
baking dish.
9. Bake the buffalo chicken dip for 20-25 minutes until the top has browned slightly and
is bubbly.
10. Serve with Parmesan crisps, veggie slices, or other keto-friendly snacks.
Who says this recipe is hard to make? These are just easy steps to have your own Keto Ranch and Shredded Chicken Buffalo Dip served during the intense heat of watching Super Bowl with family or friends or any party celebration or just for an appetizer or snack. You can also have this keto-friendly recipe on different kinds of occasions such as Thanksgiving, Christmas Parties, office get togethers, shower parties, and others. If you want it served on a special dinner with your family, this can also be good for the night along with your favorite meals. You can customize making this recipe if you want some different ways of cooking your dip, depends on how you want it. You can also have some other dip using different kinds of meat, if you like. Holidays will also be complete with this delicious recipe for everyone. If you want more ideas on what keto recipes to make and customize, you can check out Pinterest. Now, don't miss the chance to experience the decadence of this Keto Ranch and Shredded Chicken Buffalo Dip. Make one now and don't forget to share with your loved ones. Enjoy!