Tag you're it and it's time to make favors for an awesome Laser Tag party! Are you looking for some party favor ideas, but aren't sure what to do or make? We've gathered some of the best quick, easy and fun party favor ideas around to make your party planning easier! Here are some of the best Laser Tag Party Favors!
😎 Cool Ideas For Your Laser Tag Party! 😎
Led Light Helicopter Flying Toy
Laser Tag Birthday Party Favors Personalized Treat Bag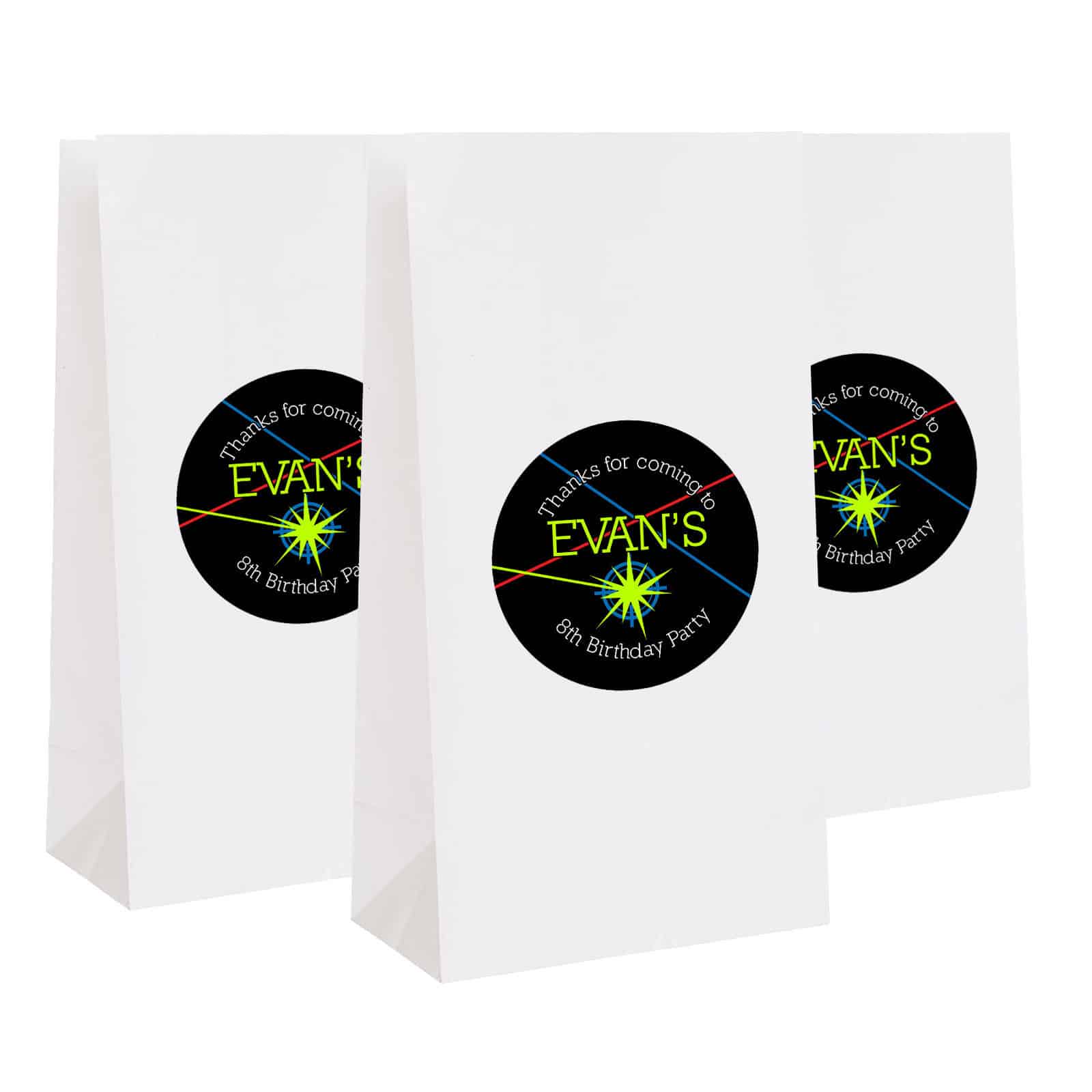 White favor bag with personalized thank you sticker. Fill with candy and goodies!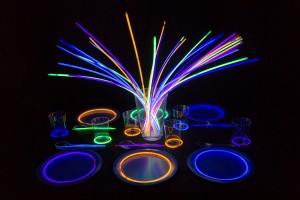 What Laser Tag party would be complete without glow sticks!? Party Delights had some creative ideas on how to set up glow sticks for a party setting. After the table is set up, your guests can play with them during the party and take them home after the party! Grab your glow sticks here 🛍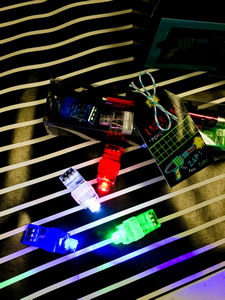 These laser tag party favors are from Andersruff – according to the site they were a HIT! She used clear plastic containers, black shred (tissue paper) or you can cut up black paper too and these laser finger lights then add some string and a tag!
Laser Tag Party Favor Bag with Silly String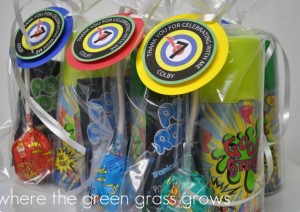 If you're looking for a quick and simple party favor idea, try putting a can of silly string and some candy in a clear bag. Tie them up with a personalized label and it's that easy! Get your silly string right here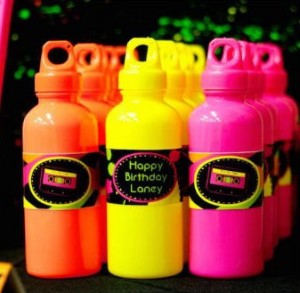 Although these bright and colorful Neon Water Bottles (like these) were used for an 80's themed party, they also work great for a Laser Tag themed party!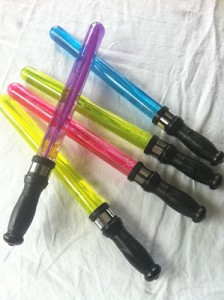 Have your Laser Tag party goers feeling like Jedi masters with these Light Saber/ Laser Bubble Wands! Buy some bubble wands (like these giant bubble wands) and simply spray paint the handle of each wand black. Add some silver tape on the top of the handles to give it that special touch!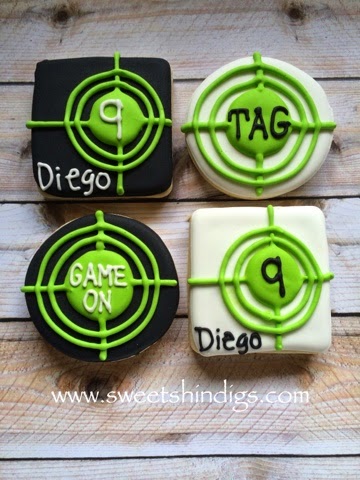 Make these cute and easy laser tag sugar cookies! Grab some sugar cookie dough or make it yourself then some frosting and letter icing and there is your laser tag cookie – super simple!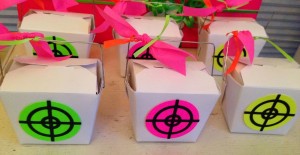 Laser Tag is all about hitting the target, so why not put targets on the party favor boxes! Fill the boxes with toys, candy and more! Here are some white take out boxes
Laser Pops and Laser Gun Key Chains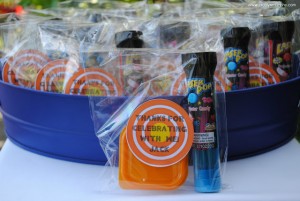 Give your guests some fun party favors like Laser Pops and toy Laser Gun Key Chains! Simply place the favors in a clear bag with a simple label thanking them for attending the party!
Make your Laser Tag Party extra special with these ideas handpicked by us!
Nerf N-Strike Elite Jolt Blaster
Make some Soda Slime as a take home party – so fun and easy!
Our Top 10 Laser Tag Party Favors & Ideas
1. Laser Light Candy
2. Laser Tag Party Favor Bag with Silly String
3. Laser Tag Party Favor Box
4. Laser Pops and Laser Gun Key Chains
5. Laser Tag Finger Toys
6. Laser Tag Cookies
7. Light Saber Bubble Wands
8. Neon Water Bottles Filled with Treats
9. Glow Sticks
10. Light Up Lollipops
We hope your party is amazing! Did you have a favorite favor from the list? Which idea will you choose for the party? We would love to hear from you! If you have any other laser tag themed party ideas – including: invitations, places, party decorations and more let us know in the comments. Find more laser tag party ideas on Pinterest! We hope your birthday party is amazing and the kids have a wonderful celebration!