How about breaking the usual dinner style with some of these tasty Keto Low Carb Dinner Rolls? It might be something new for your family to try but they will not regret trying this delicious rolls you're going to serve them. What's more? You can prepare these fabulous dinner rolls in just a few minutes, then they're ready to be served in time for dinner. The kids will also love some soft and squishy rolls to eat for dinner, I'm sure – especially when they're super tasty. What are you waiting for? Here's how you can make some keto low carb dinner rolls and try it on your own!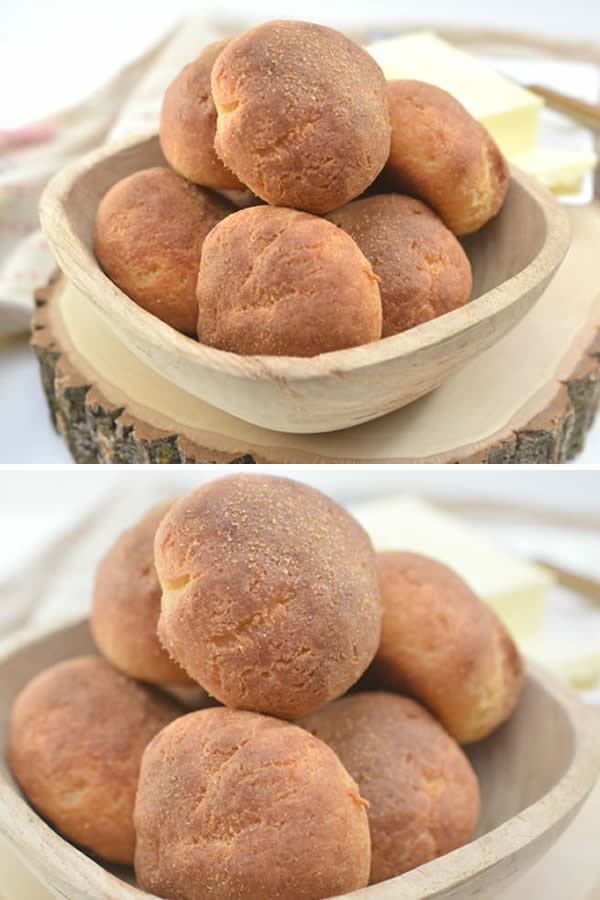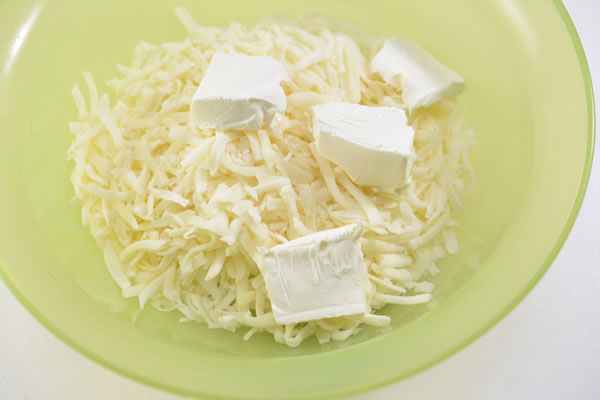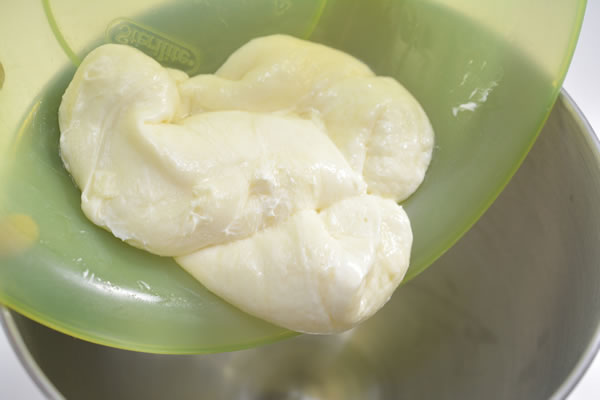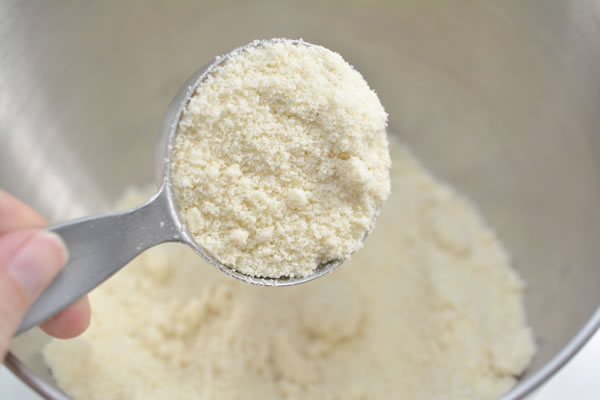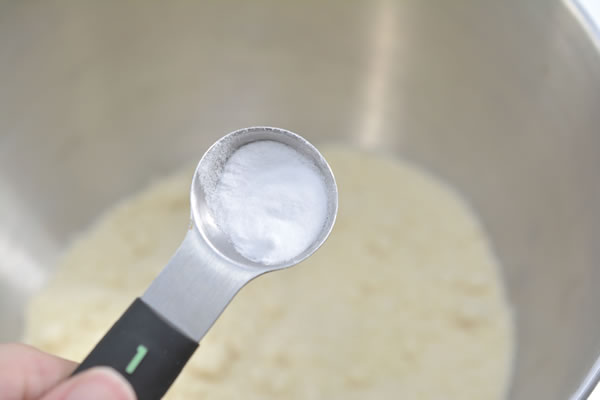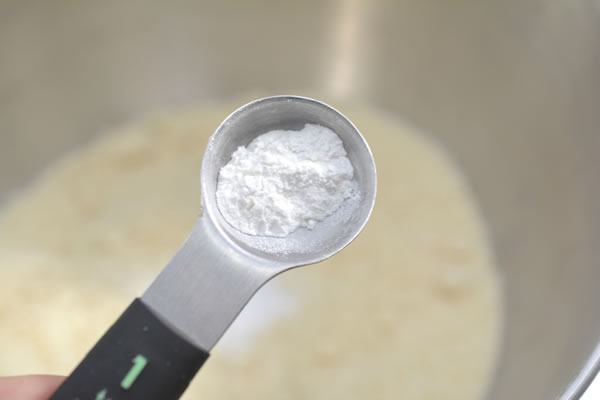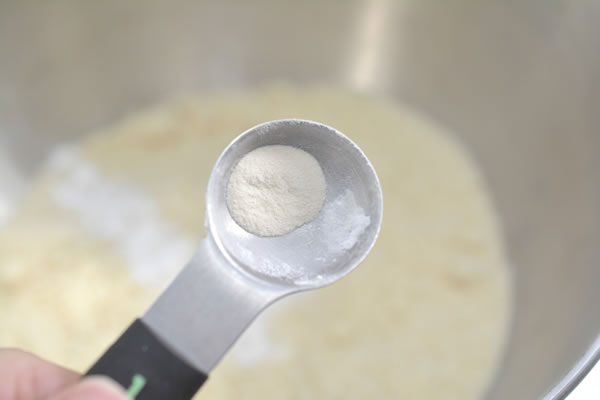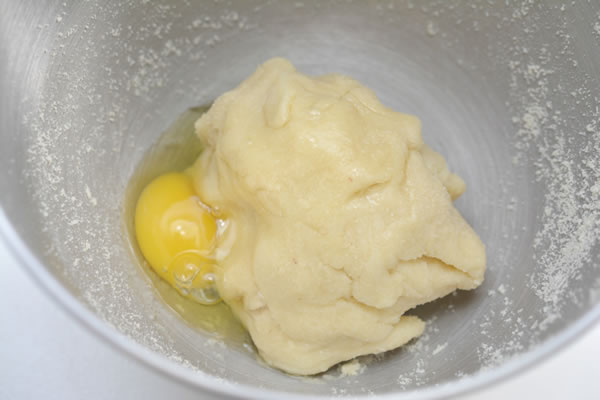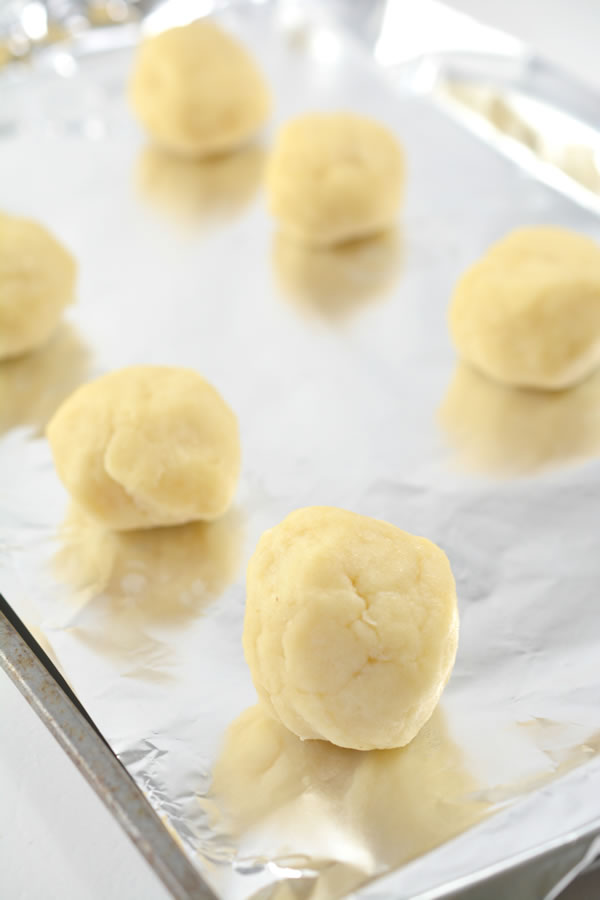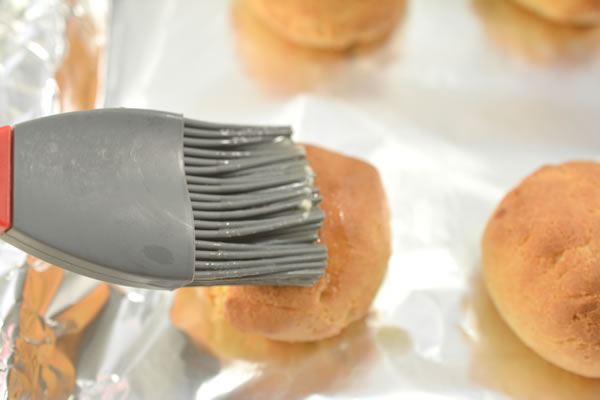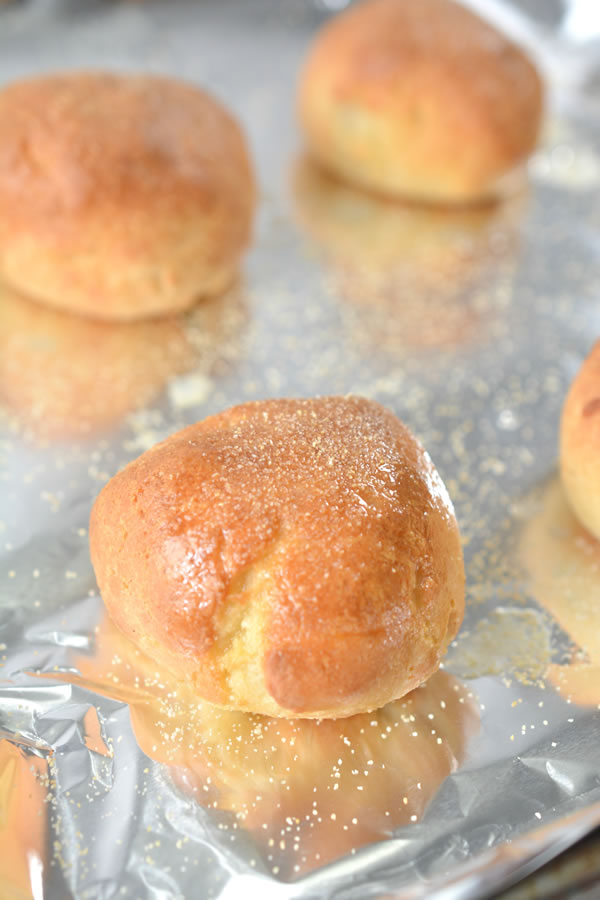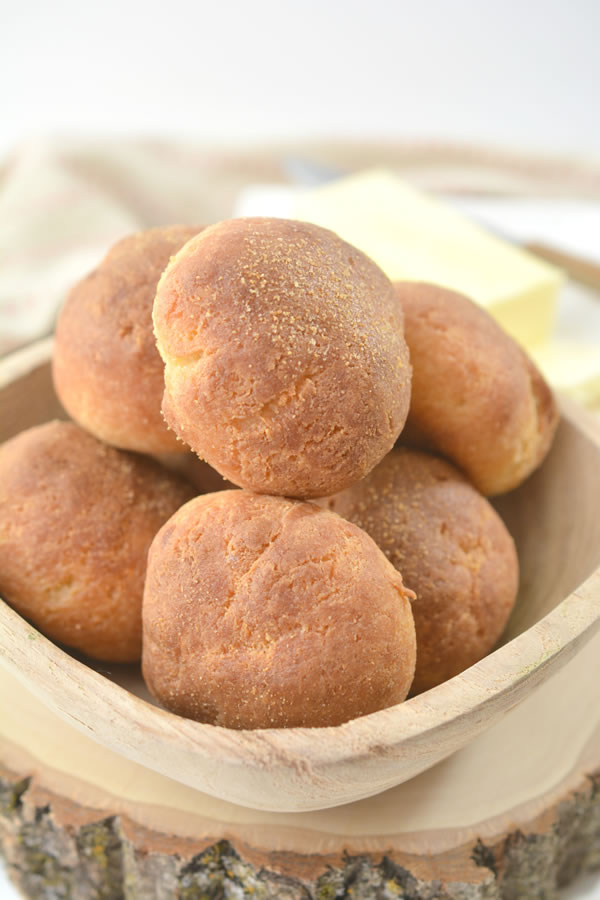 Serves 8
Ingredients:
● 1 ½ c. Mozzarella cheese
● 2 oz Cream cheese
● 1 ½ c Almond flour
● ½ tsp Baking powder
● ½ tsp Baking soda
● ¼ tsp Xanthan gum
● Pinch of salt
● 1 Large egg
● Melted butter for brushing on the finished rolls
● Garlic powder for dusting
Instructions:
1. Preheat oven to 350 degrees.
2. In microwave safe bowl place mozzarella cheese and cream cheese.
Heat for 1-1 ½ minutes until the cheese is melted. Once melted – mix
thoroughly and transfer to mixing bowl.
3. Beat in almond flour, baking soda, baking powder, xanthan gum and a pinch of
salt.
4. Once combined, add 1 egg, mix well.
5. Wrap dough tightly in plastic wrap, and refrigerate for 30 minutes.
6. Remove dough, cut it into 8 equal pieces, roll into round ball shapes,
and bake on parchment paper for 12 minutes.
7. Remove rolls from oven, brush the tops with melted butter, and sprinkle on a
dusting of garlic powder. Return to the oven for another 2 minutes.
8. Remove, and serve warm with melted butter, or cool, and store in an airtight
container in the fridge.
Don't forget to Pin! So you can come back and make this tasty keto roll recipe!
These ones are definitely lovely, right? Looks nice and delicious to eat too! With just some simple steps and with just the right healthy ingredients, you can enjoy your family dinner with these Keto Low Carb Dinner Rolls. Who said dinners can't have a little bit of twist and rolls? You can also have these amazing dinner rolls for dinner parties such as shower parties and Christmas parties. The guests will surely be coming back to the table and grab some more of these wonderful dinner rolls. Now is the time to make grab and go snacks to make sandwiches.  You can also have these rolls for snacks too. Just make sure you have enough rolls to share with your friends. I hope you liked this recipe and try to make some. And while you're here, you can also check out Pinterest for more ideas on what keto recipes to make for you and your family. Enjoy your dinner and your ketogenic lifestyle!