Who says you can't satisfy your sweet tooth when you're on a ketogenic diet? Here's how you can enjoy a favorite chocolate dessert while staying healthy at the same time. Make a Low Carb Keto Chocolate Mug Cake now and don't miss your cravings even when you're on a diet. You can share this with your friends and the kids too. I'm sure a lot of people likes chocolate, and so do you. This tasty dessert will definitely complete your day and your keto diet. Are you ready to make some keto chocolate mug cakes? Just follow these easy steps!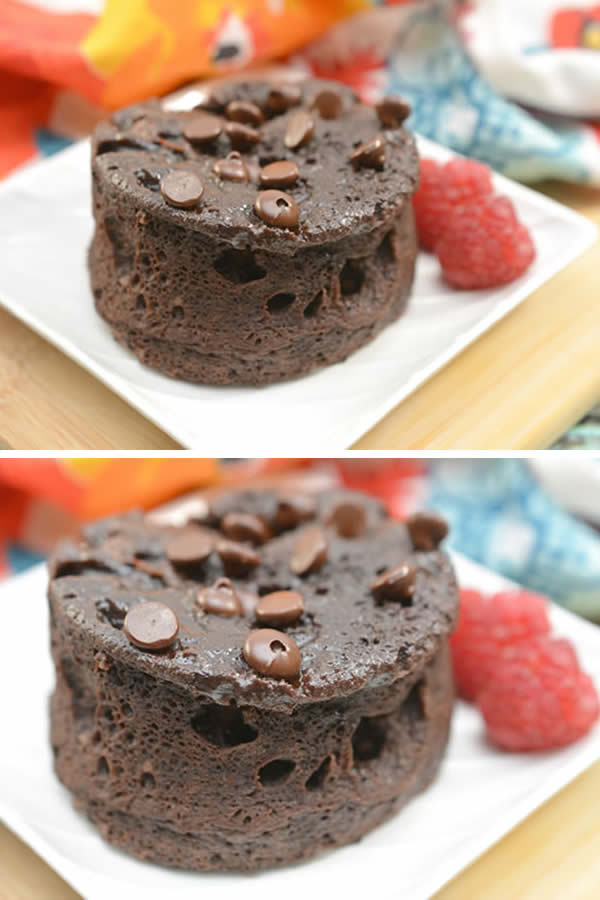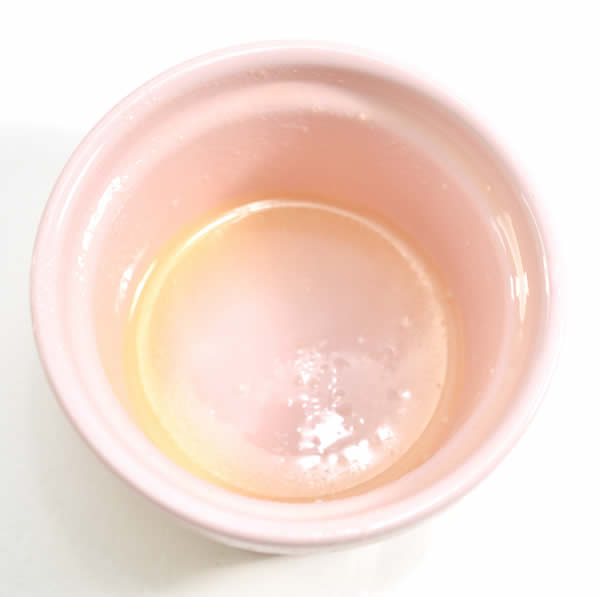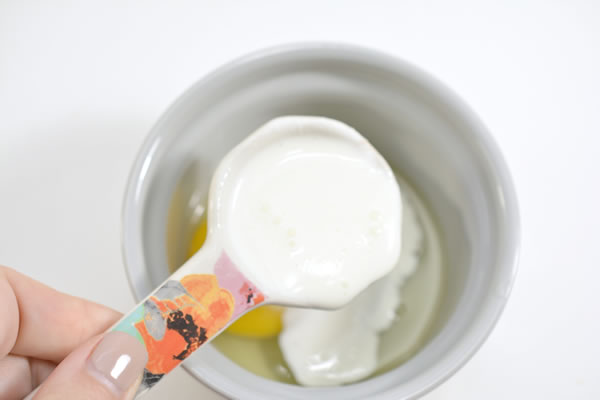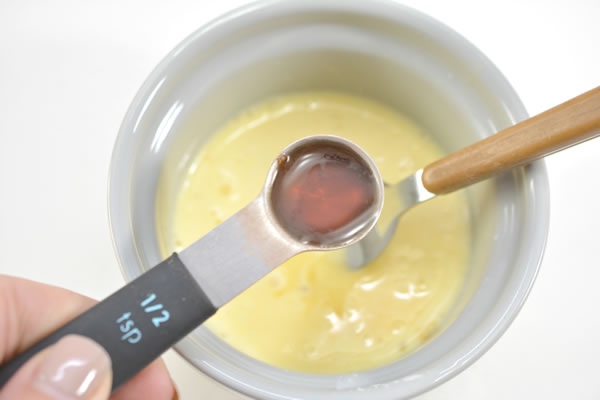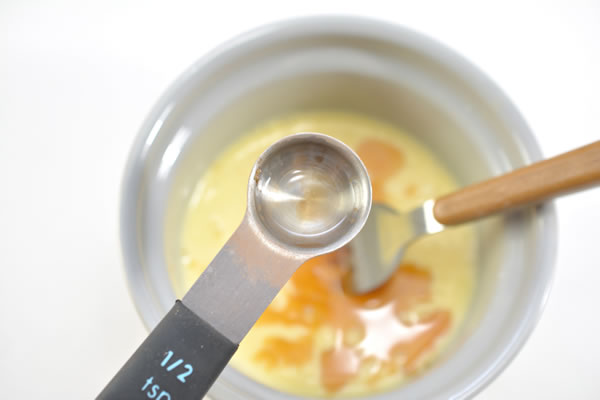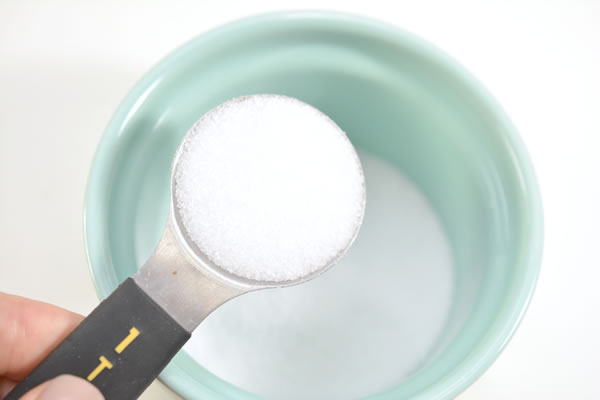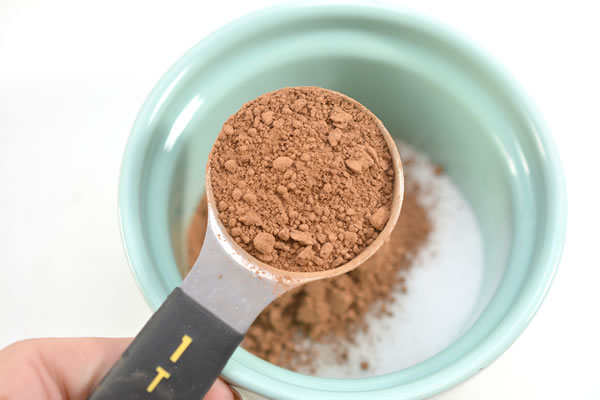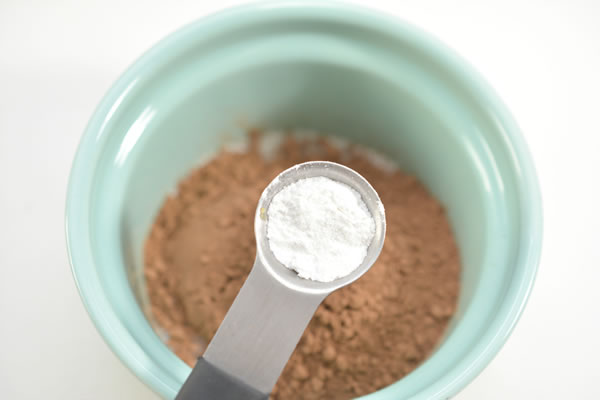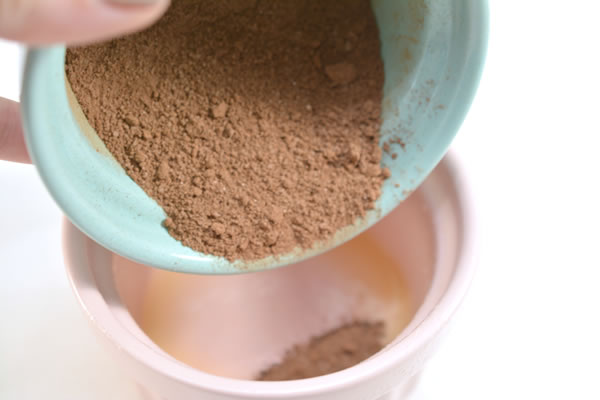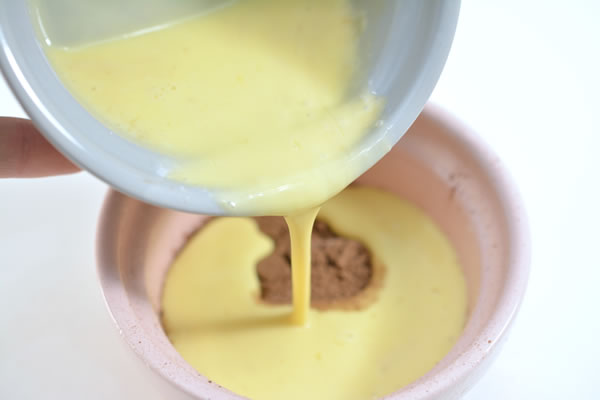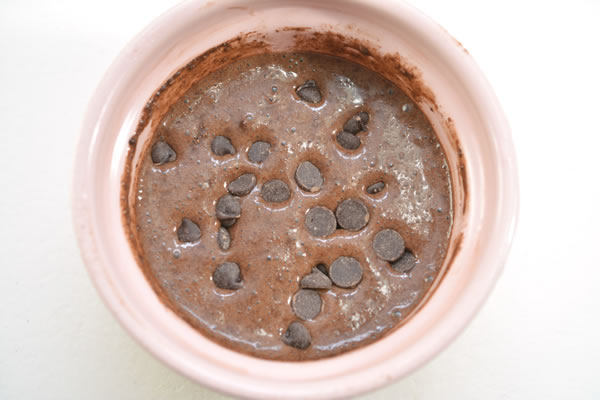 Keto Flourless Chocolate Almond Mug Cake
Serves: 1
Carbs: 6 net (can vary depending on the brands you use)
Weight Watchers – 6 Points on Weight Watchers Freestyle
(points might be lower if use a substitute on the heavy cream, butter, and chocolate chips – you can also split in half and share)
Ingredients:
● 1 Beaten egg
● 2 tbsp. Unsweetened cocoa powder (here is the one I use)
● ¼ tsp. Baking powder
● ½ tsp. Vanilla extract
● ½ tsp. Almond extract
● 5 Grams Keto friendly chocolate chips
● 1 tbsp. Erythritol
● 1 tbsp. Heavy whipping cream
● 1 tsp. Butter unsalted
● ¼ c. Raspberries (optional)
Instructions:
1. Place 1 teaspoon of butter into a ramekin or mug, and melt the butter in the
microwave. Swirl it around to coat the inside of the mug. Cooking spray or olive oil can also be used to grease the inside of the mug
2. In a small bowl, mix together 1 beaten egg and 1 tbsp heavy whipping cream
3. Add ½ tsp vanilla and ½ tsp almond extract to the egg mixture
4. In another small bowl, combine cocoa powder, Erythritol and baking powder, mix
to combine well
5. Add the dry ingredients into the greased ramekin or mug
6. Pour the wet ingredients in and stir well until the mixture is smooth
7. Add in keto chocolate chips
8. Microwave for about 1 1/2 minutes – check after 1 minute (microwave times vary) – Mine is 1 minute 🙂
9. Serve in the mug, ramekin or on a plate
10. Optional: Crush up ¼ cup of raspberries and serve on top of the cake
Not only are these chocolate mug cakes very simple to make – they are also very tasty and healthy as well. Shoutouts to the chocolate-lovers out there who are on their ketogenic diet, this sweet recipe is for you! You, together with your family, will truly enjoy eating this awesome dessert for after dinner, a sweet treat or snacks. You can also make some of these and give to your special friends and workmates too. Great chocolate cakes at partie. This recipe is perfect for holidays and other special occasions too. Whenever your sweet tooth cravings go up, I hope you don't hesitate to try this fabulous recipe – it is definitely a must-try! If you want more ideas on keto desserts and keto recipes, you can check out Pinterest. I hope you have a wonderful day!