Do you have a craving for some tasty desserts to grab and eat for snacks? Try these amazing keto fat bombs and you will surely love them. It comes with one of your favorite flavors, cookies and cream! You will truly enjoy chillin' out with this tasty treat you can share with everyone. You can have this as dessert after meals or for snacks, whenever you like it. You can also make a bunch of these tasty Keto Cookies and Cream Fat Bombs and serve them at parties or gatherings – people of all ages will be happy to taste this dessert. Here's how you can make this easy dessert recipe so you can't miss having it.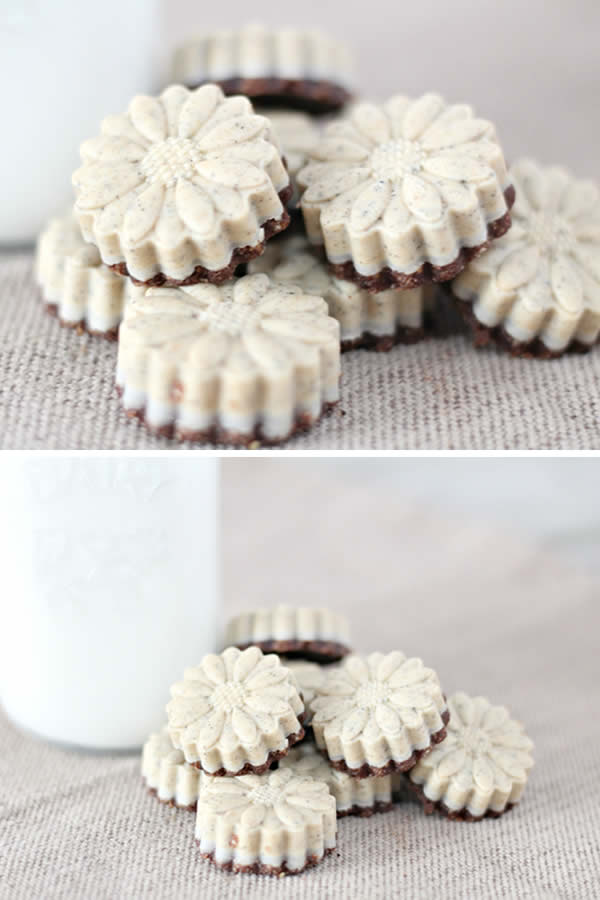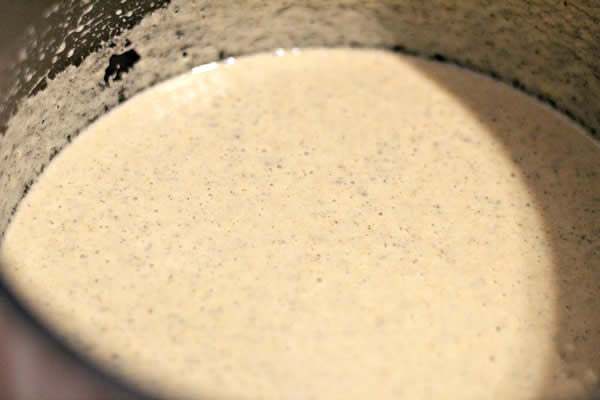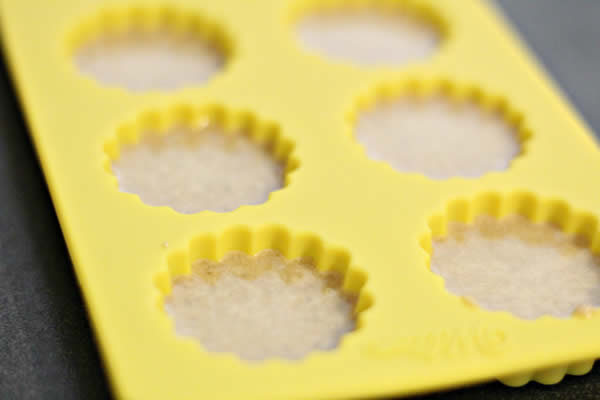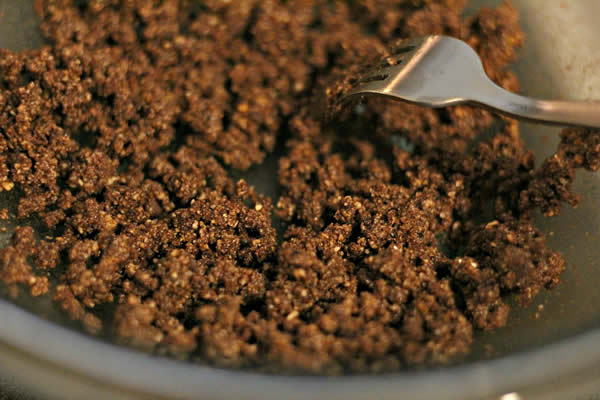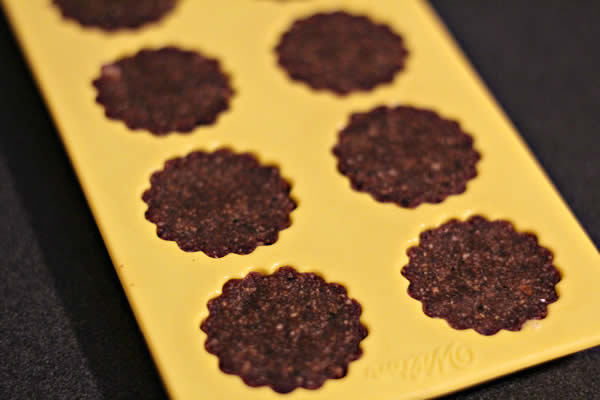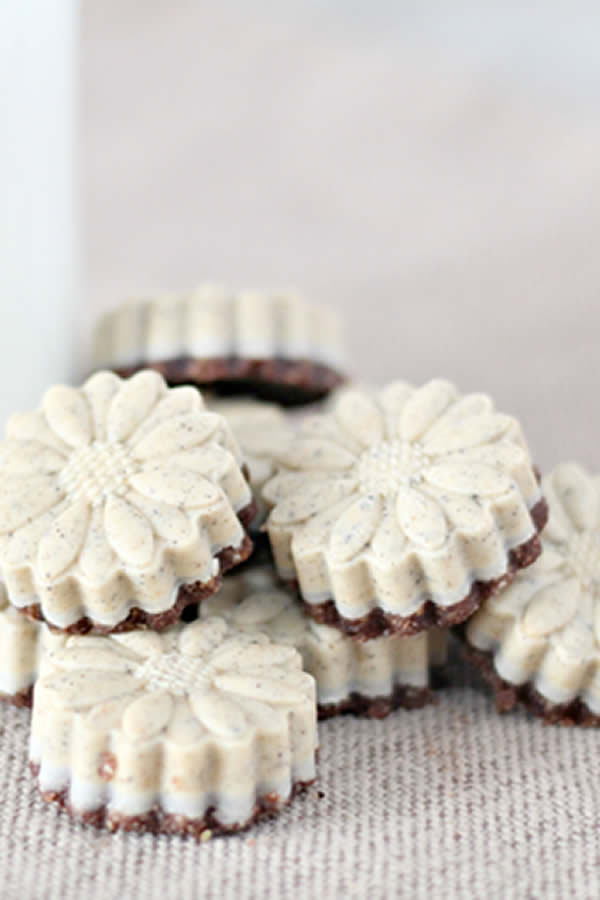 Ingredients:
In a saucepan add coconut oil and protein powder.
Heat up, stir frequently, until it is a thick liquid consistency. You can add a few more tablespoons of coconut oil if mixture is too thick.
Pour melted mixture into molds, fill about 3/4 of the way full.
Freeze for 30 minutes.
In a HOT skillet toast almond flour – toss frequently until golden brown.
In large mixing bowl place toasted flour, cocoa powder, swerve, coffee, and salt & mix well.
Slowly add melted butter, stir until mixture is the consistency of wet sand.
Pack crumb mixture into the molds to fill them the rest of the way up.
Freeze for one hour.
Remove fat bombs from molds.
Store in freezer until ready to eat.

Serve and enjoy! 
Don't forget to Pin! So you can come back and make this tasty keto fat bomb recipe!
Now that you know how to make this scrumptious dessert, what are you waiting for? Grab the essential ingredients and make your Keto Cookies and Cream Fat Bombs now. This is truly perfect for some relaxing and refreshing time, truly delicious and healthy as well.  These fat bombs are overloaded with flavor and yum, you will surely enjoy and savor every moment of biting each one. Great keto dessert, treat or snack with these easy fat bombs. Enjoy devouring these amazing tasty treats. Want some more ideas on what keto desserts to make? Check out Pinterest for more ideas. Now, I hope you find this keto recipe interesting to make and delicious to eat. Have fun eating yummy keto fat bombs!