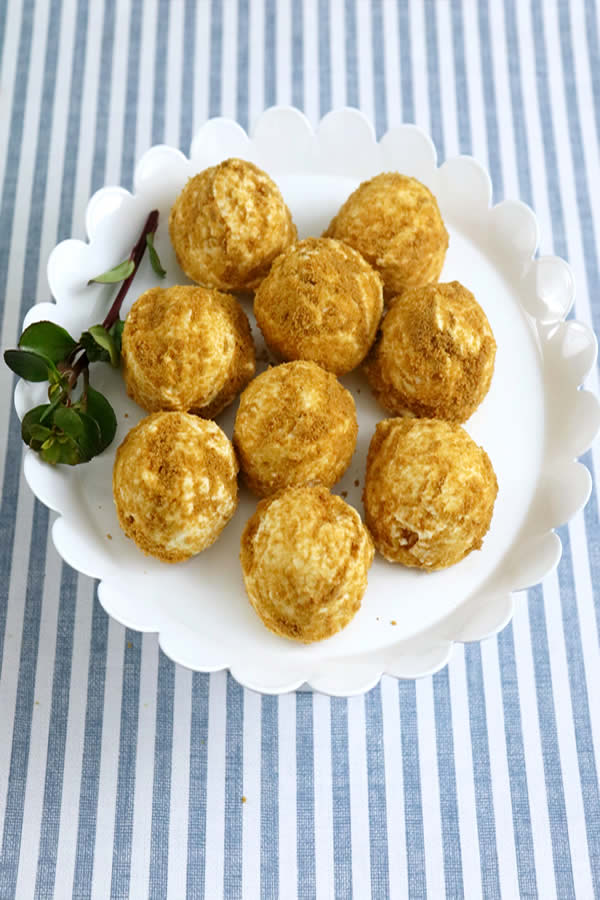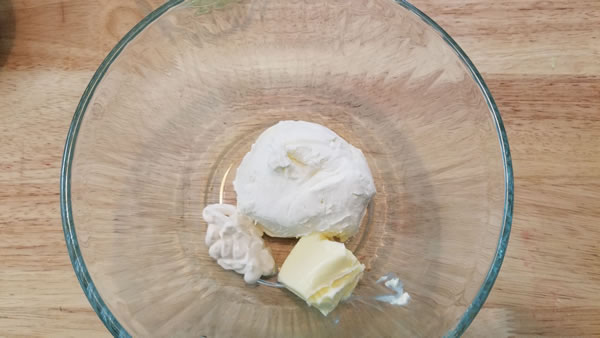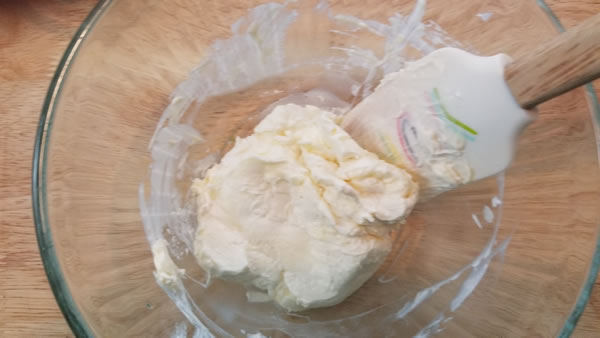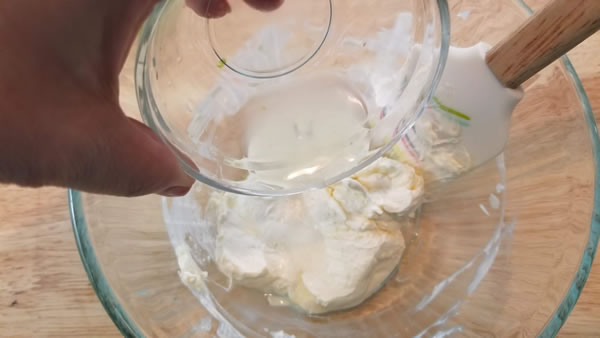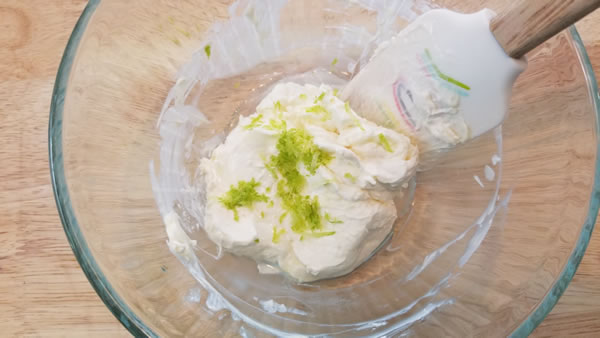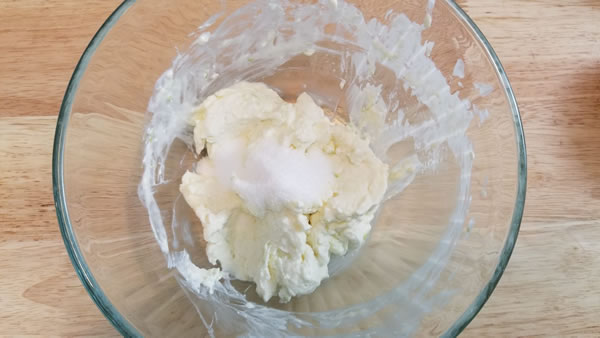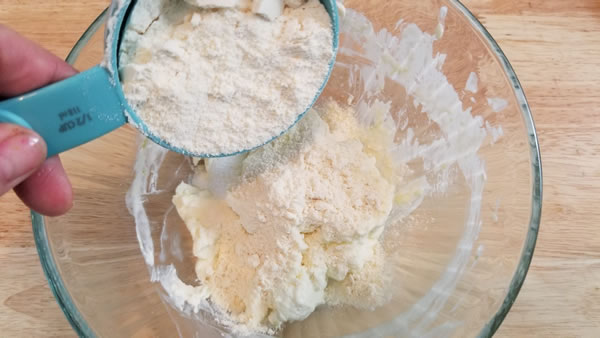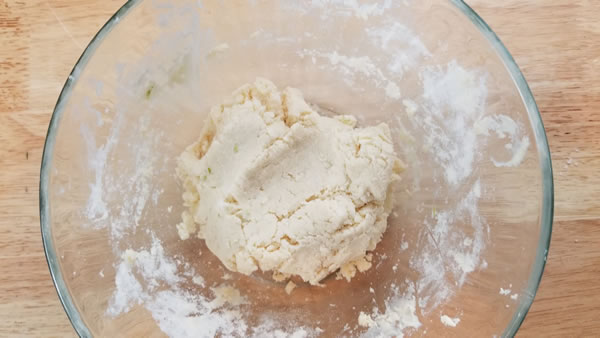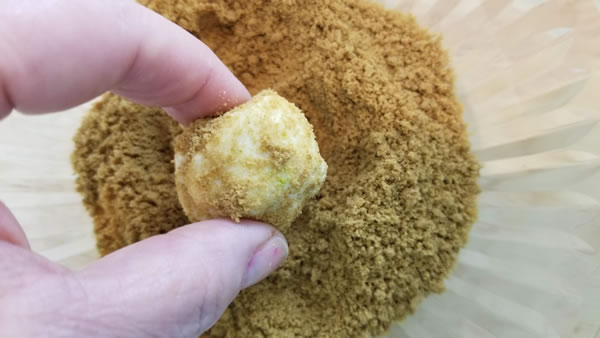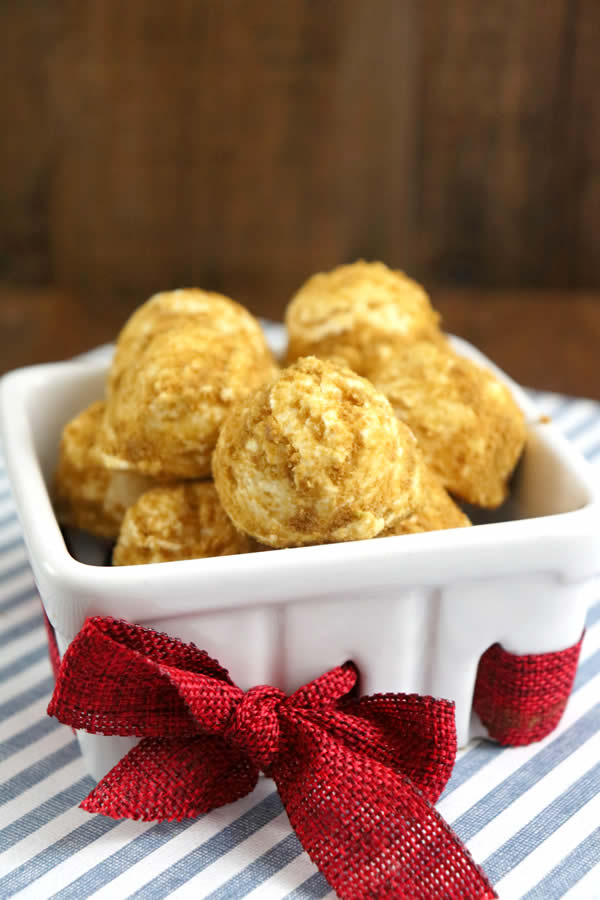 Keto Low Carb Key Lime Pie Fat Bombs
Ingredients
Instructions
In a medium bowl, add cream cheese, sour cream and butter. Mix well.
Add lime juice and lime zest and mix well.
Fold in flour and sugar substitute until mixture forms a dough like consistency.
Freeze mixture for 10 minutes
Remove dough from the freezer and roll into small balls (about 1")
Roll each ball in the crushed graham cracker/ginger snaps
Place back in the freezer for about an hour.
Store in an airtight container in the fridge if you like them softer and the freezer if you like them firmer.