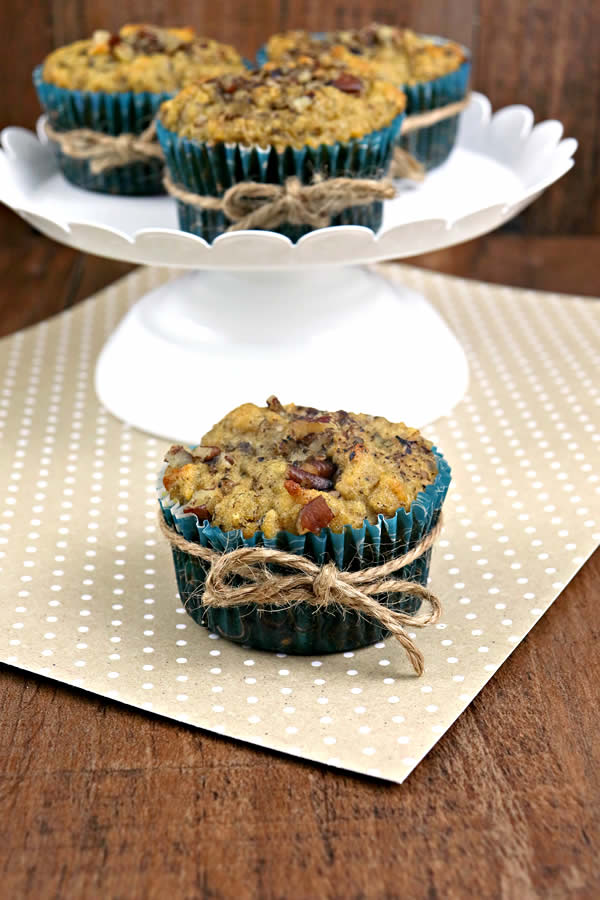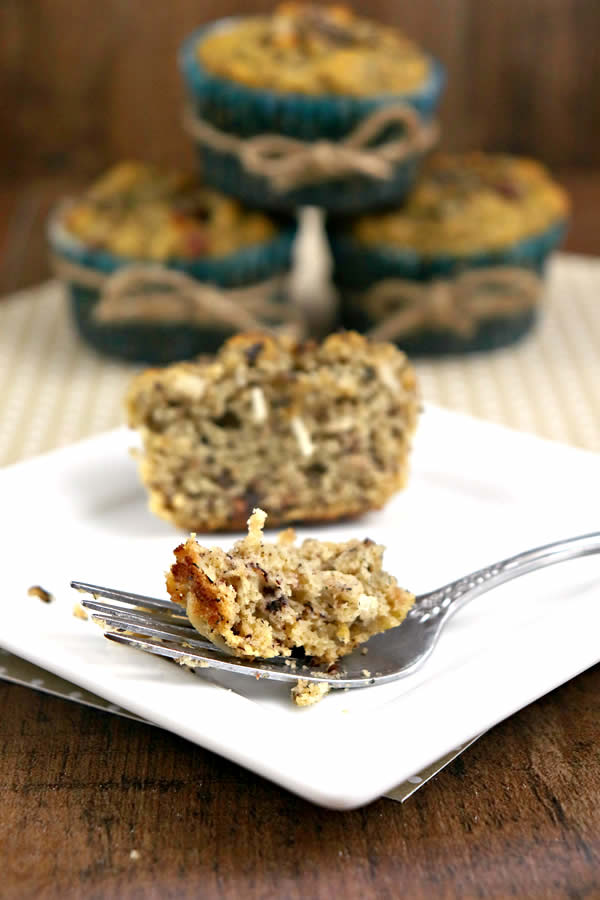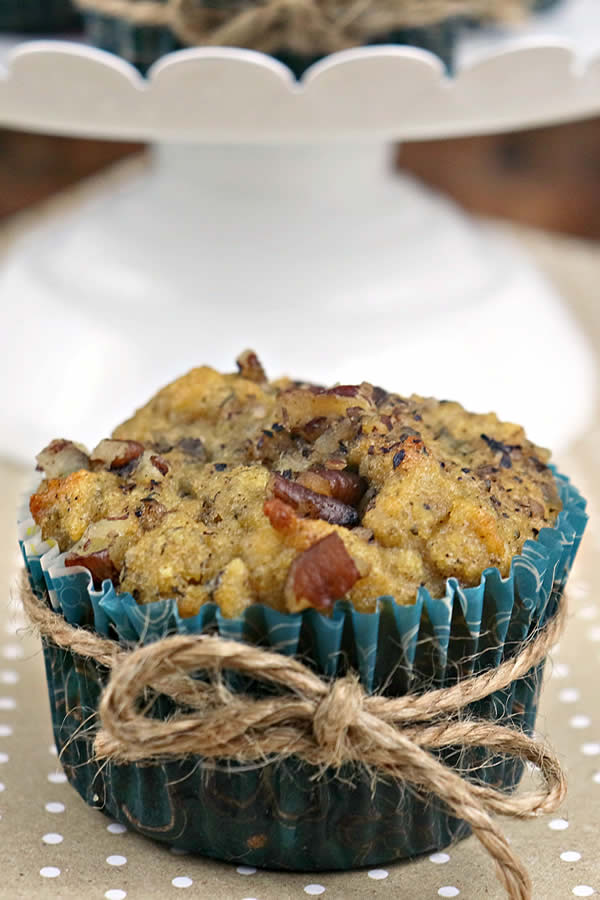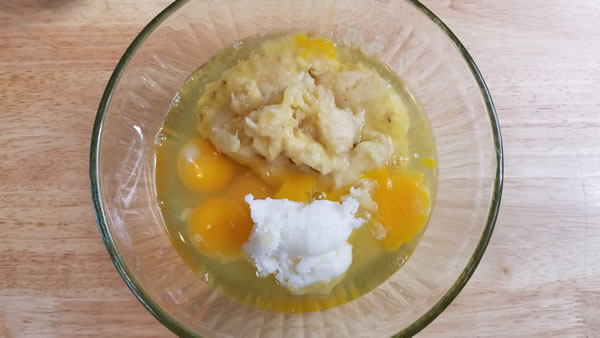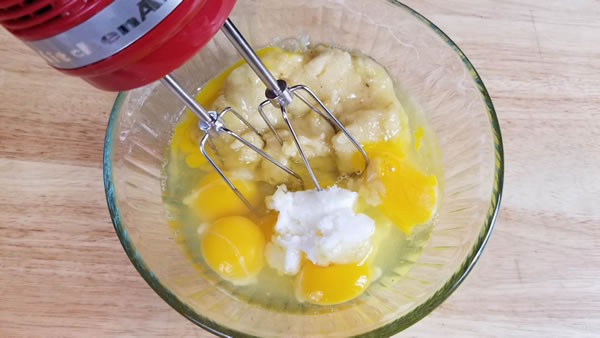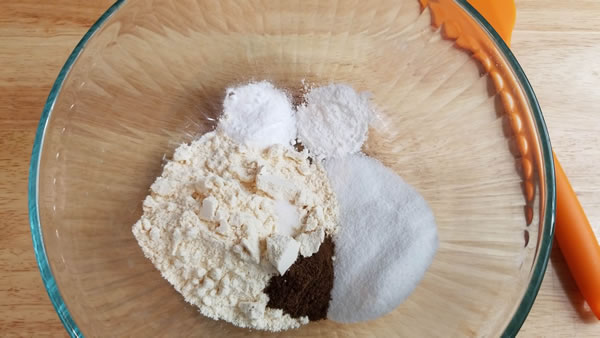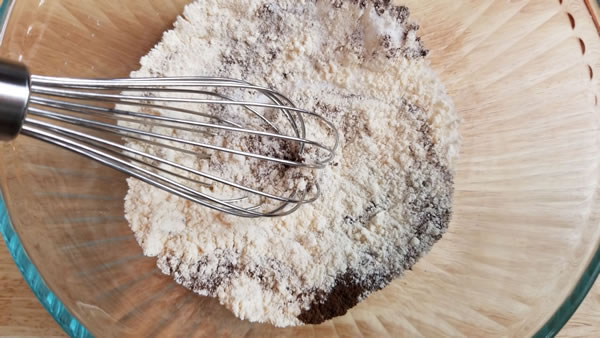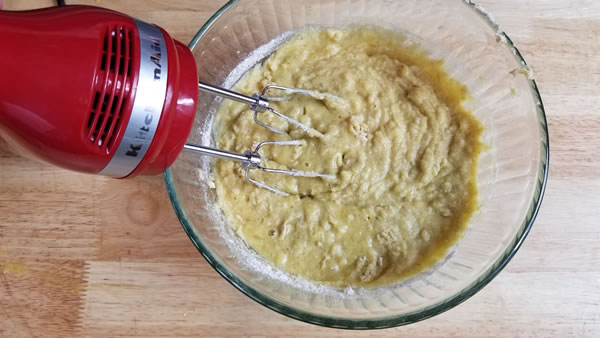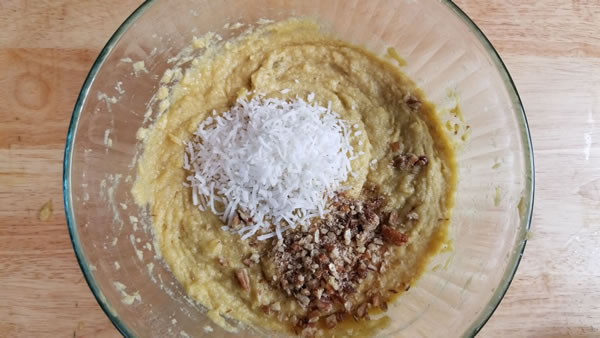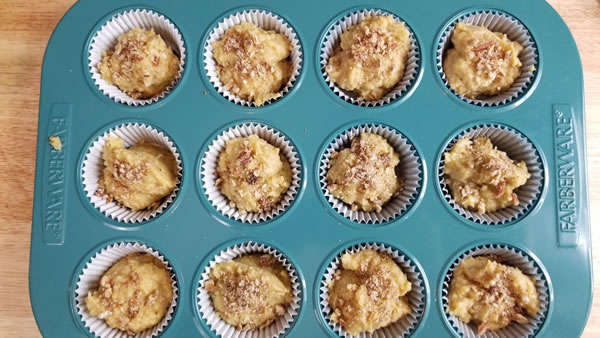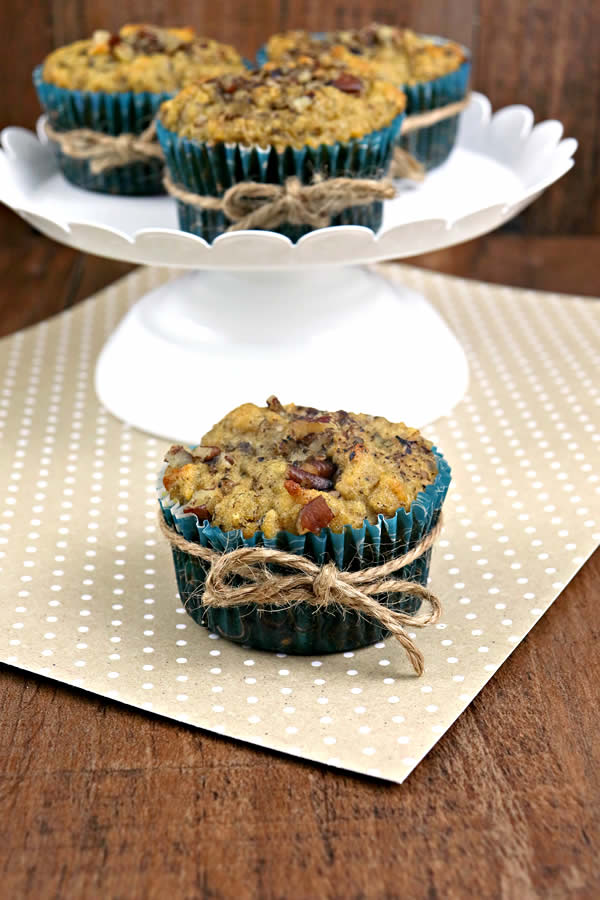 Keto Low Carb Banana Nut Muffins
Ingredients
Instructions
Preheat oven to 350 degrees. Spray or line a standard muffin pan.
In a medium mixing bowl, add bananas, eggs, vanilla and coconut oil. Mix until blended thoroughly.
In a separate large size bowl, add flour, sugar substitute, all spice, baking powder, baking soda and salt.
Whisk until well incorporated.
Add the dry ingredients into the wet ingredients and mix until well incorporated.
Add in the coconut and 1/4 cup of the nuts. Mix well.
In each muffin cup, spoon in the batter until 2/3 full. Sprinkle the remaining nuts on top of the mixture in
each muffin cup. Bake 18-20 minutes or until they spring back when touched. Let cool.
Recipe Notes