Don't Forget Your Baking Supplies For All Your Keto Treats – Check Out These Items Handpicked By ME for YOU!
Cupcake Pan
Swerve Keto Sweetner
Organic Almond Flour
Organic Coconut Flour
Stainless Steel Measuring Cups & Spoons
and if you don't have time to bake and want a quick on the go snack or treat- check these out:
Keto Cookies, Low Carb Snacks: Crispy Chocolate Chip Cookies
Low Carb, Keto, and Sugar Free Cookie
Lemon Coconut Cookies – Low Carb, Keto, Paleo
Keto Chocolate Muffins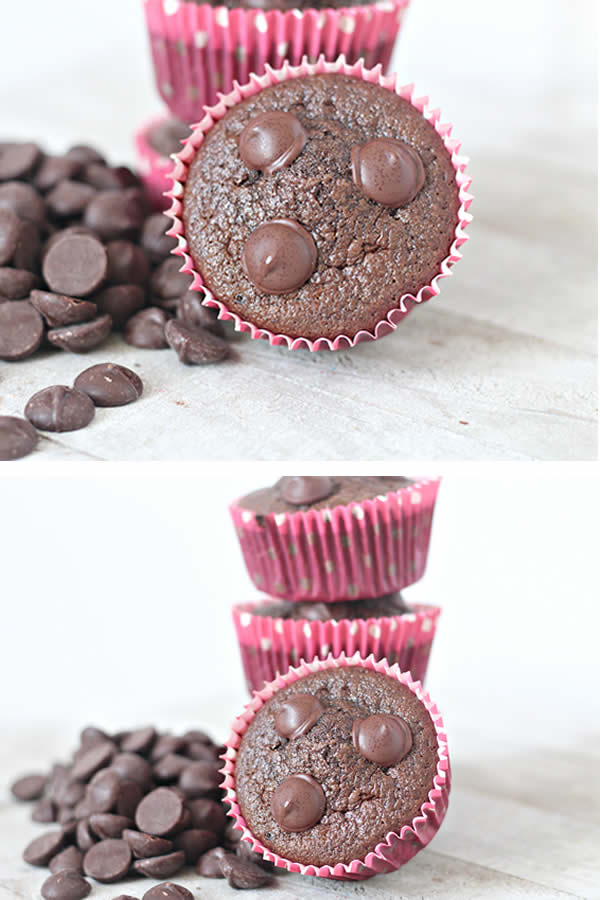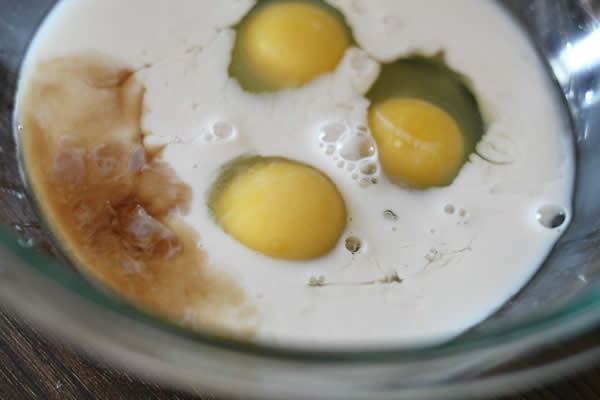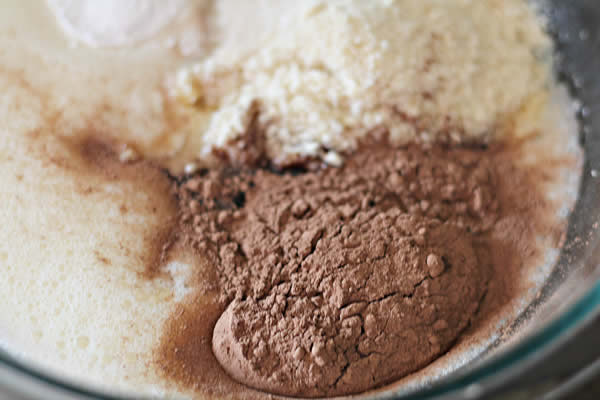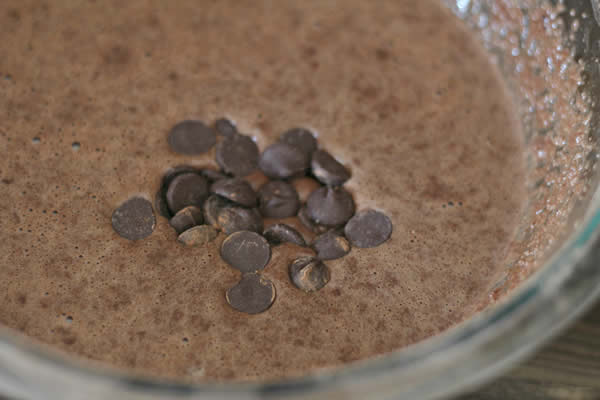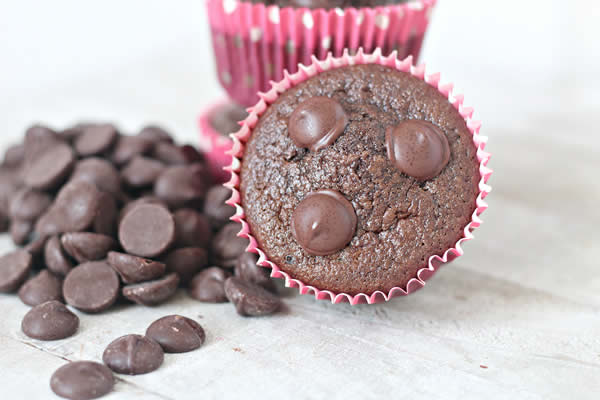 Ingredients:
1/2 a cup of Almond Milk
3 Eggs
1 teaspoon of Vanilla
1 and 1/4 cup of Almond Flour
1/4 a cup of Swerve Sugar
2 teaspoons of Baking Powder
1/4 teaspoon of Salt
1/4 cup of Coconut Oil (or Avocado)
1/4 cup of Raw Cocoa
1/2 a cup of Sugar Free Dark Chocolate Chips
Step by Step:
Preheat oven to 425 degrees
Beat eggs, milk, and vanilla together
Add remaining ingredients (except chocolate chips)
Beat with hand mixer until well blended
Fold in chocolate chips
Place cupcake liners in cupcake pan and fill 3/4 of the way full
Bake 15 minutes, or until baked through
While muffins are still warm, add a few remain chocolate chips on top
Let cool
Serve and enjoy!
Don't forget to Pin! So you can come back and make this tasty keto muffin recipe!