Need a quick and delicious keto mug cake? Look no further than this low carb
keto cinnamon roll mug cake with icing. This is really simple to put together
and have you out of the kitchen quick. This makes a great keto breakfast,
keto dessert or keto snack. You will want to try this homemade keto mug cake
that is simply amazing.
Learn how to make low carb keto cinnamon roll mug cake that everyone will want!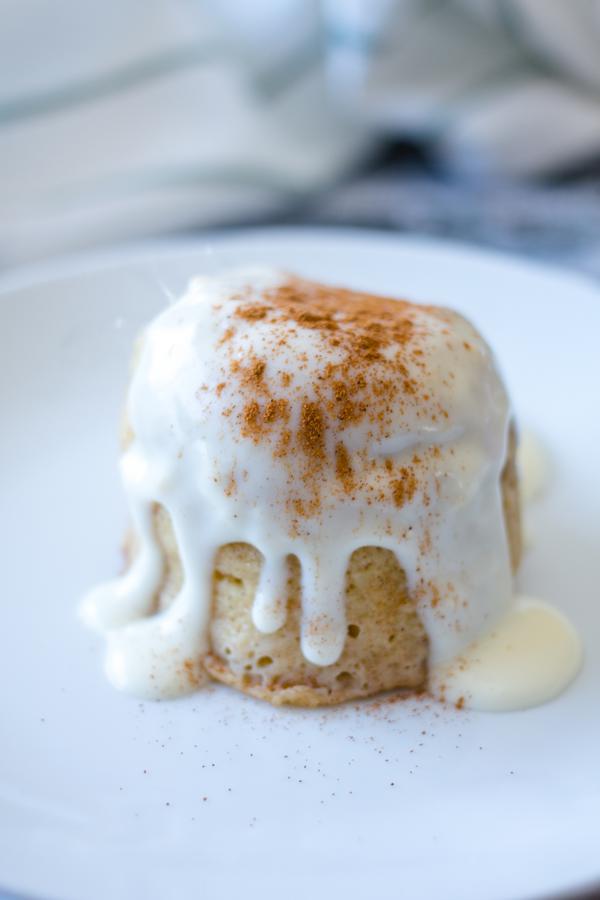 In a mug add oil, almond meal, egg, vanilla, cinnamon, baking soda and monk fruit.
With a fork mix to combined everything
Place in the microwave and cook on high for 90 seconds.
Run a knife around the edges of the mug cake and place on a plate.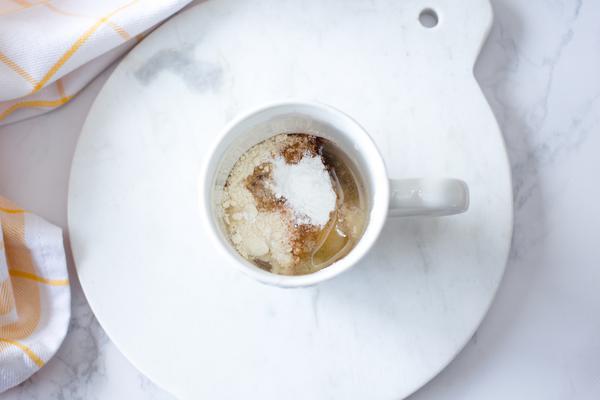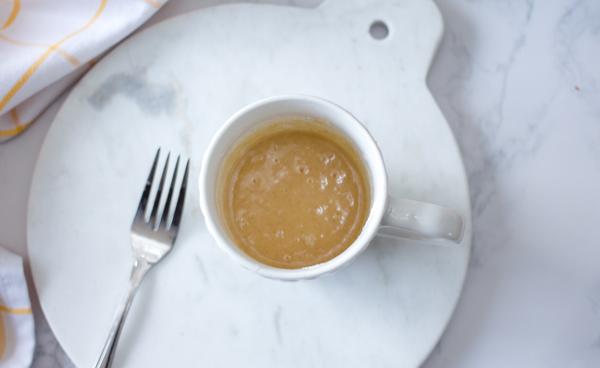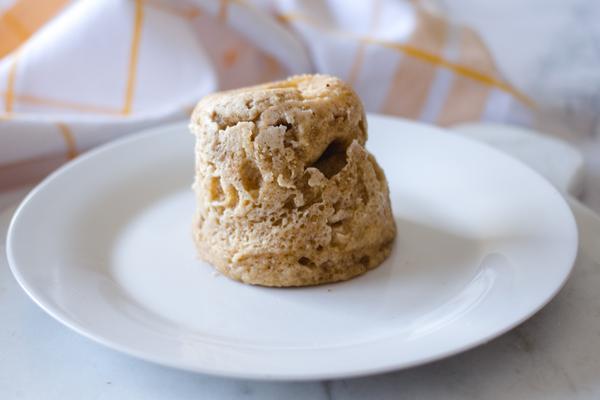 Reuse the same mug, and add cream cheese and water and microwave for 25 seconds
Remove for the microwave and pour over the cake.
Sprinkle with cinnamon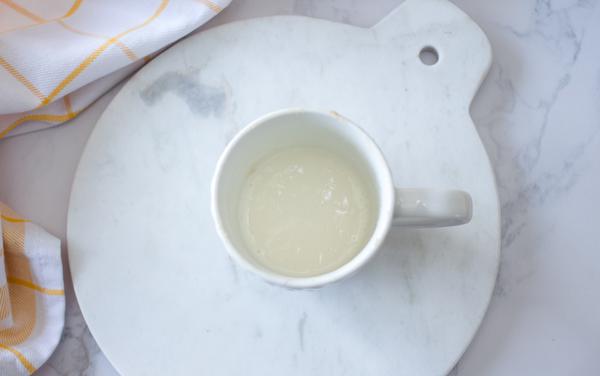 Enjoy!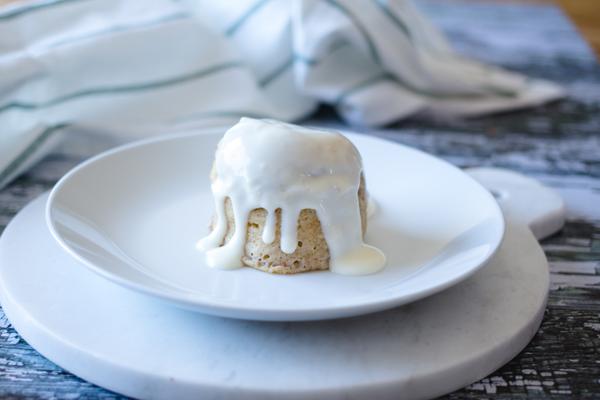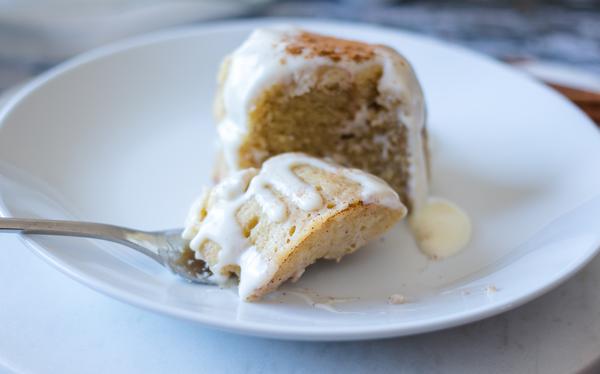 Please remember to SHARE on Facebook and PIN IT📌
📌 FOLLOW ME ON PINTEREST BY CLICKING HERE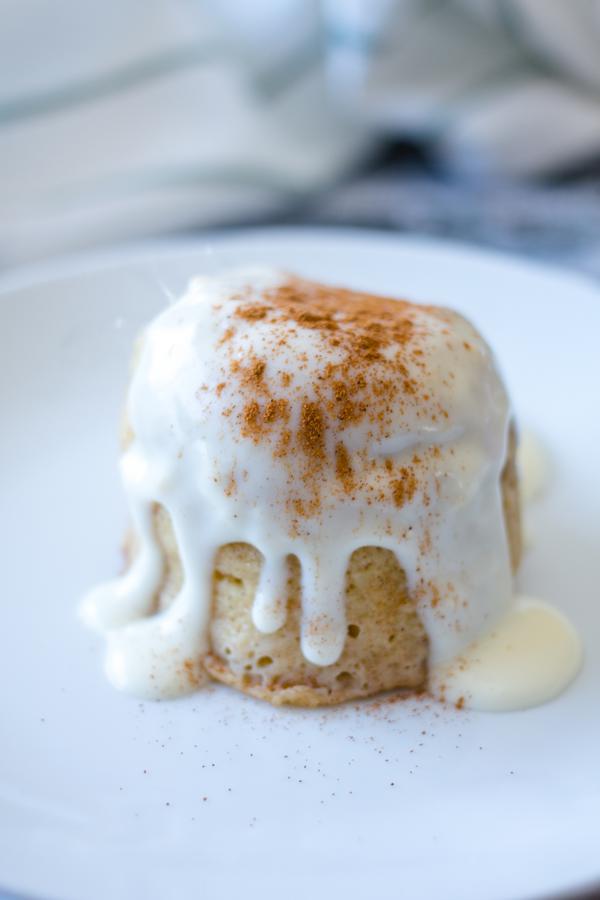 Keto Cinnamon Roll Mug Cake
Ingredients
Instructions
In a mug add oil, almond meal, egg, vanilla, cinnamon, baking soda and monk fruit.
With a fork mix to combined everything
Place in the microwave and cook on high for 90 seconds.
Run a knife around the edges of the mug cake and place on a plate.
Reuse the same mug, and add cream cheese and water and microwave for 25 seconds
Remove for the microwave and pour over the cake.
Sprinkle with cinnamon
Recipe Notes
Yield: 2 Servings
Prep time: 3 Minutes
Cook time: 2 Minutes
Total time: 5 Minutes